After-party pick-me-up recipes
It's getting to that time of year when the calendar becomes filled up with Christmas social events whether it's family get-togethers, work parties or drinks with friends. No matter how fun these festive frivolities can be, the morning-after hangover is somewhat inevitable. 

Try starting the next day with an egg to help you bounce back after a night of drinking. One of their key benefits is that they contain hangover-busting cysteine.  Cysteine is an amino acid which helps to break down acetaldehyde, a nasty by-product of alcohol metabolism that is responsible for the debilitating symptoms of a hangover, including headaches and nausea.

Eggs are also a natural source of many nutrients including high quality protein, vitamins and minerals. Eggs are naturally rich in vitamin B2 (riboflavin), vitamin B12, vitamin D, selenium and iodine. They also contain vitamin A and a number of other B vitamins including folate, biotin, pantothenic acid and choline, and other essential minerals and trace elements, including phosphorus.

With that in mind, we've rounded up some recipes to try next time you're hungover which are filling enough to get you through the rough mornings and easy enough for the hungover mind to conquer.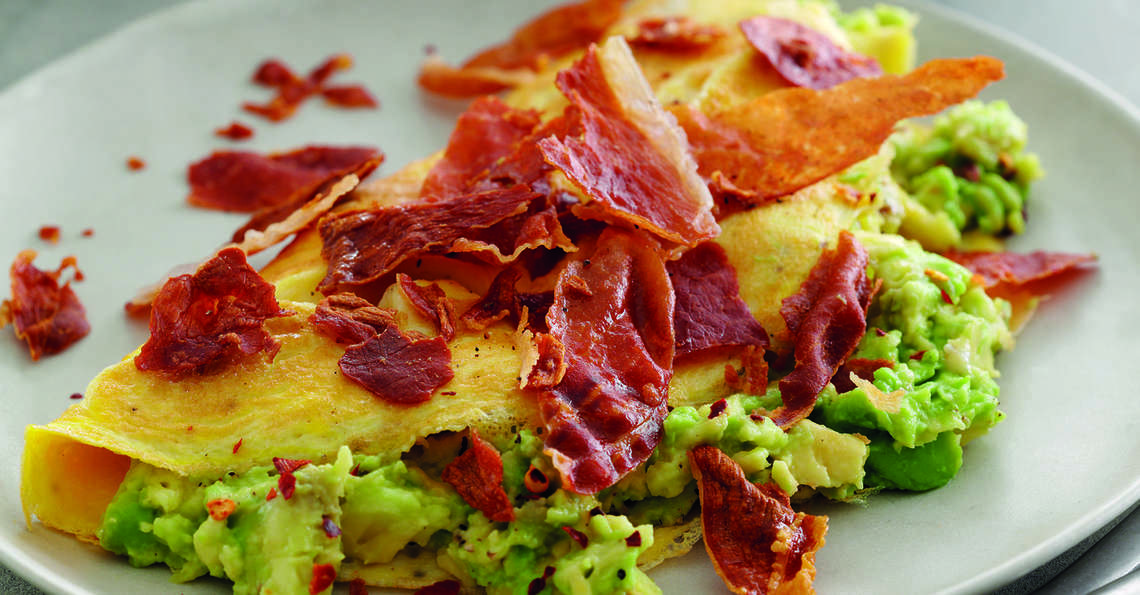 This delicious omelette recipe takes just three minutes to prep and four minutes to cook. Follow our simple, method and ingredients or add your own personal touch to create a scrumptious hangover treat!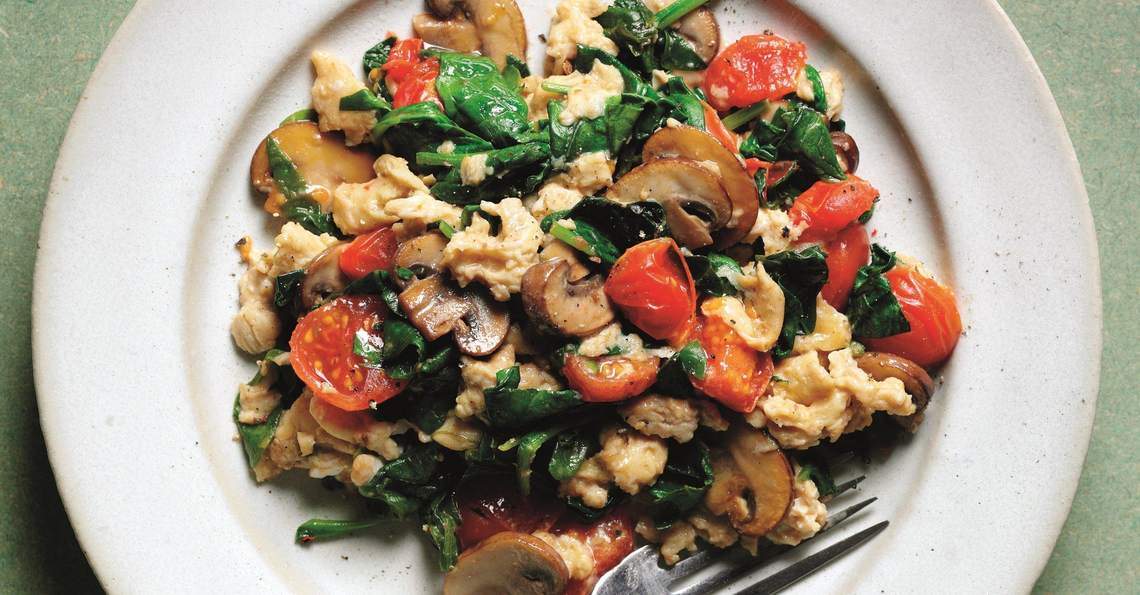 Whip up this Veggie Breakfast Scramble with ease and speed - both essential criteria when hungover. Combine mushrooms, spinach and eggs into a pan and serve on wholemeal toast for a filling, tasty breakfast.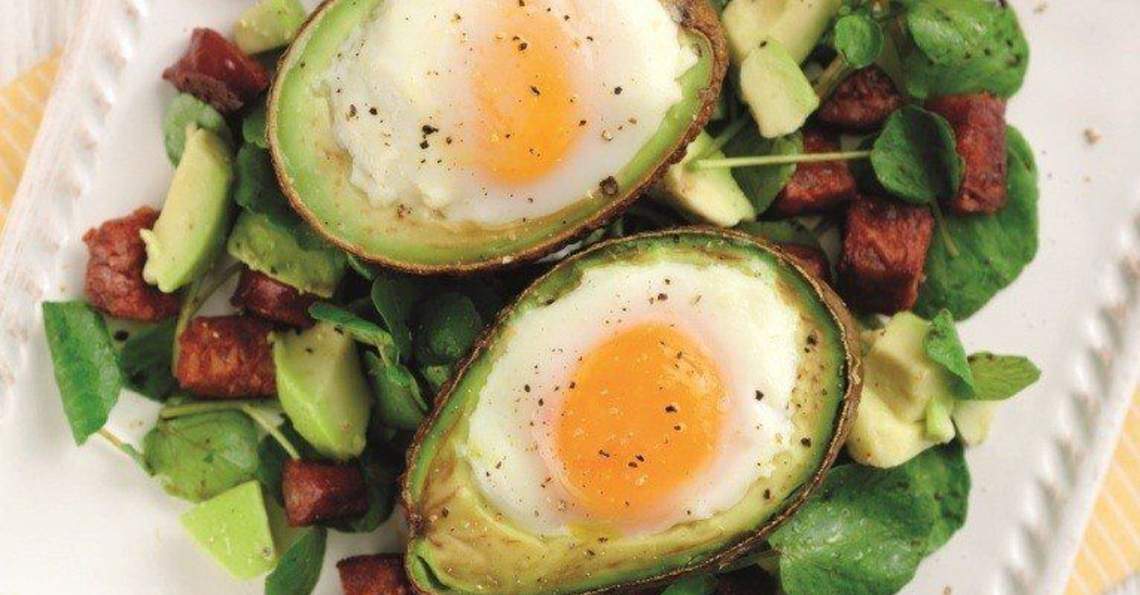 This avocado egg cups recipe is impressive to look at but easy to make. It requires little prep, followed by a simple 15-minute bake and quick fry-up of chorizo.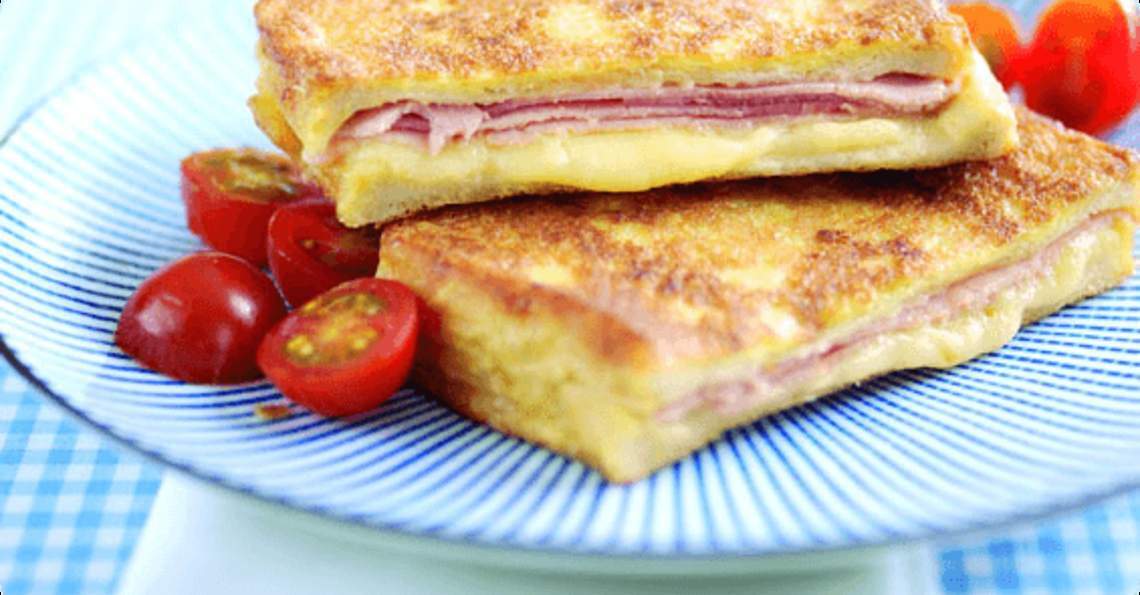 This method provides a spin on your usual eggy bread recipe. Build a ham and cheese sandwich and dip into an easy egg mixture before adding to the frying pan. This allows the cheese to melt beautifully over the ham and gives the bread a delicious golden colour.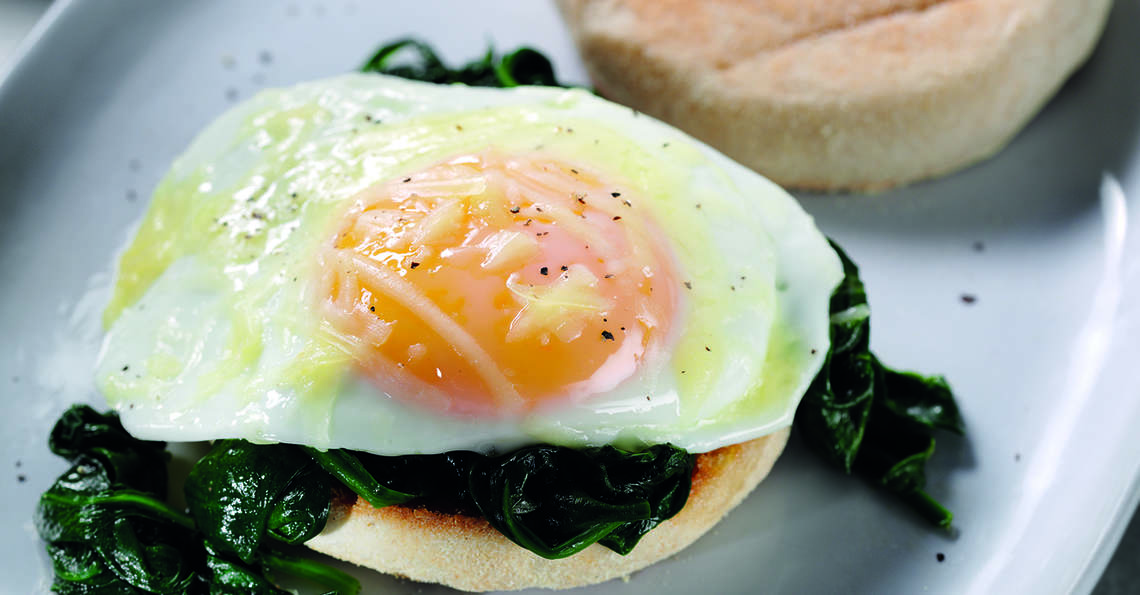 This is another painless meal to add to your hangover recipe repertoire. It consists of fried eggs, muffins halved and toasted, some wilted spinach, melted cheese and a drop of sriracha; a winning combination.