Brilliant bank holiday brunch ideas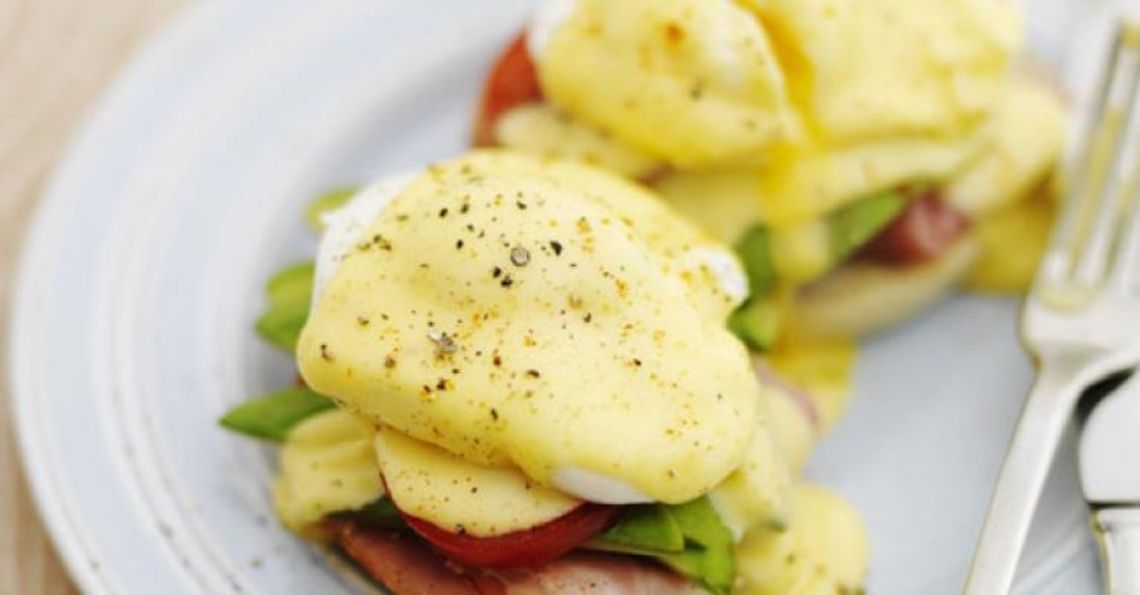 So we have finally reached another bank holiday weekend! An extra day to relax, have some fun and spend time with friends and family. What's more, the sun is finally starting to show its face which means gardens, parks and picnics may well be on the table again.
There's nothing better than having a lovely brunch with friends and family on a bank holiday which is why we want to share a few delicious recipes that are easy to prepare and really get you into the spirit of things. Using fresh, tasty ingredients and British Lion Eggs you really can't go wrong with these! Let's get cooking 
First up we have the classic dippy eggs and soldiers. Although it's a firm favourite amongst kids, we have come up with a different approach that mixes things up with more ingredients to make a larger meal of it. Instead of buttery toast soldiers (which are still perfect for dipping) this recipe uses asparagus and prosciutto ham which makes for a more filling and indulgent meal whilst keeping the fun factor alive. Simply cook the asparagus for a few minutes before tightly rolling up in the ham and serving with golden runny boiled eggs in a cup. Simple, tasty and perfect as a late morning or early afternoon treat.
Fancy a frittata? This Italian variety of an omelette can be served hot or cold and makes for a lovely brunch dish to be taken out and enjoyed in the garden or on a picnic with friends and family. Our recipe puts a soufflé twist on the traditional dish, giving it a lightness that is both satisfying and a joy to eat. Using the classic combination of juicy tomatoes, fresh parsley and delicate pancetta you get a fantastic combination of flavours and textures that are complimented by Gruyère cheese, mustard and seasoning. Ready in just 25 minutes, slice it up, share and enjoy.
Eggs Benedict isn't just for breakfast – especially this recipe which has an Australian twist from TV Chef, Gizzi Erskine. It still has the indulgent hollandaise and rich poached egg, but this time we are adding slices of avocado to go with ham and tomatoes to stack up a nutritious meal that is ideal for a brunchtime treat. They look great on a plate as well and are a good way to show off your cooking skills without too much effort at all.
So there are three brilliant brunch recipes for you to try. Fingers crossed for the weather and enjoy the bank holiday weekend!