Brunchtime! Five Fantastic Easter Recipes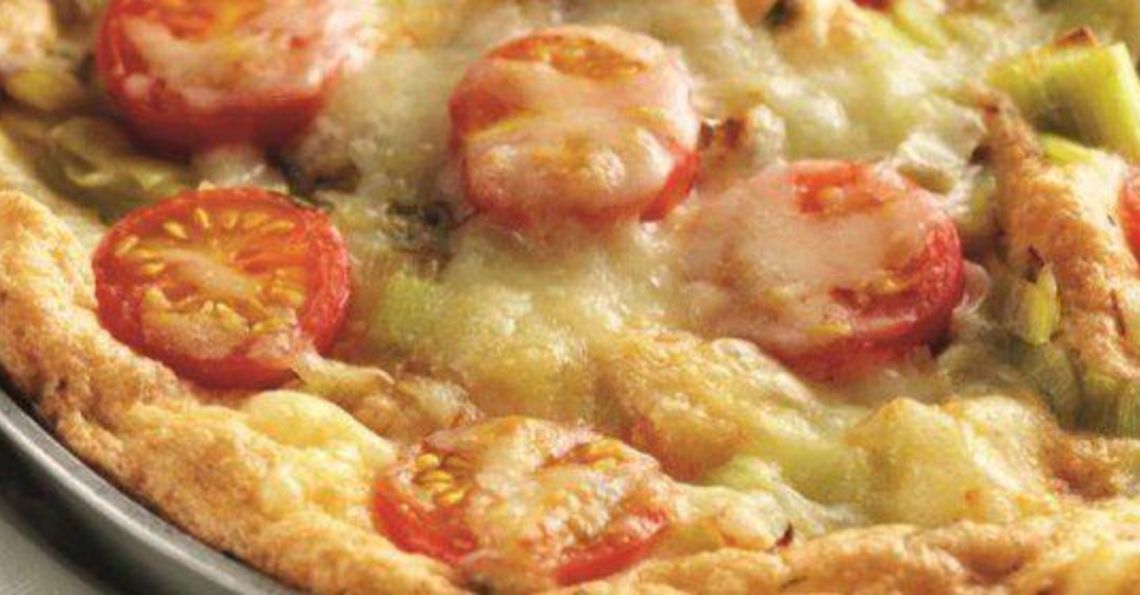 There's nothing quite like enjoying a leisurely brunch on a late weekend morning, especially when there's a bank holiday weekend to enjoy. If there's ever a time for feasting it's Easter Sunday so we've put a brunch theme on this year's Easter recipes which are perfect for a whole range of tastes and skill-levels. Get stuck in, and Happy Easter!
Easter day is all about sharing good food with loved ones, and our BLT soufflé' frittata is a great way to get the family around the table to enjoy a delicious brunch. Frittatas are brilliant for using up odds and ends you may have left over and when you find that magic combo, everything else falls into place. We've used salty diced pancetta, sliced leeks, sweet cherry tomatoes and gooey grated Gruyere cheese – give it a try!
A weekend brunch calls for something with a little extravagance, and on Easter Sunday there really is no harm in going the extra mile and treating yourself. Think thick slices of honey roast ham, flavourful asparagus spears, a perfectly toasted muffin and of course delicate poached eggs.
Baked eggs are enjoyed as a weekend brunch the world over and we've got just the recipe for you to wake up to on Easter morning.  Not for the faint hearted, this ciabatta combo uses double cream, crunchy walnut pieces and fresh mint and parsley to make a vibrant, indulgent dish to set you right for the day ahead.
If you're serious about your brunch then there's no better weekend dish than a rice-based kedgeree. An ancient-old Indian dish, kedgeree is comfort food at its best and it's no surprise that it has been enjoyed for hundreds and hundreds of years. Our Easter recipe uses salmon fillets and hard boiled eggs cooked in a fragrant curry paste with fresh herbs and spices.
For many people Easter morning marks the beginning of a whole day of tucking into sweet treats. If you're looking for a trick to prise the kids away from their chocolate eggs till at least noon then give our charming Easter bunny biscuits a try. At just 188 calories per portion, our bunny biscuits are quick and simple to make, meaning the children can do all the cooking for once!
So there are a few suggestions for you to try – check out our other lovely Easter recipes and cook yourself happy this bank holiday weekend.