Christmas leftover recipes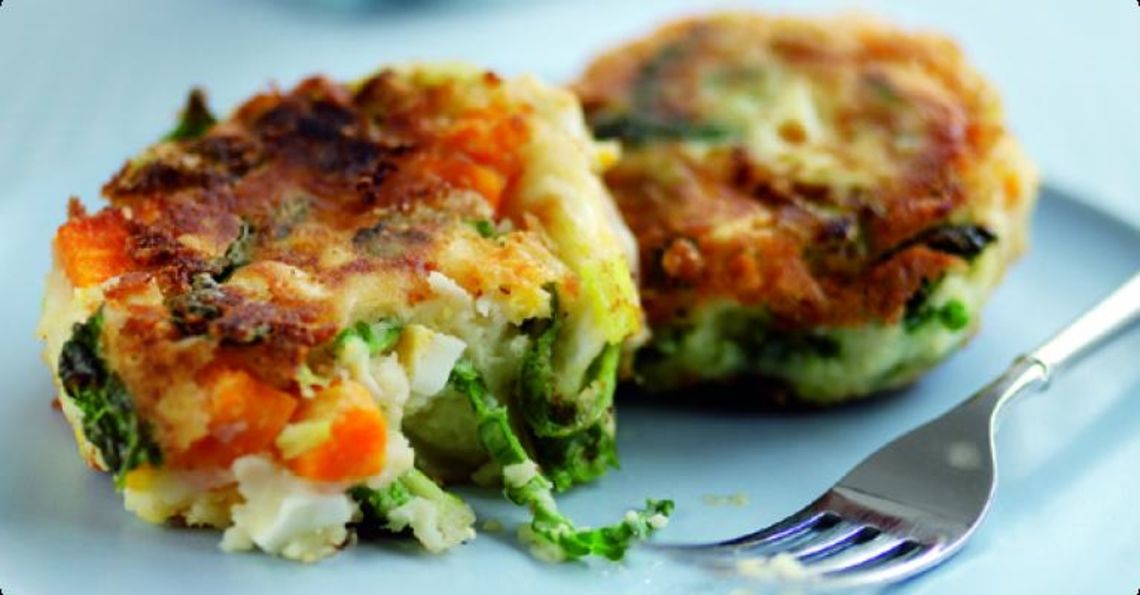 With so much time, thought and care that goes into a Christmas feast it's pretty normal to go overboard and have too much. Over the next few days, don't merely pick and graze at cold turkey and veg all day –you can turn your leftovers into a flavourful meal the whole family can enjoy instead.
Not only do you cut down on food waste, but you save money too! With just a few British Lion Eggs and a little know-how, your meals will be as good as ever with these Christmas leftover meal ideas.
If you're having friends or family over on Boxing Day and are planning to lay out a lovely spread then these delicious quiches are for you. The perfect snacking food they can be made in just 10 minutes and are brilliant for large batch cooking. Whisk your eggs, cheese and herbs together and divide into muffin cups. Add your shredded leftover chicken or turkey and simply bake for 20-25 minutes. It's as easy as that.  
A real winter warmer, our layered potatoes with leeks and bacon recipe is a simple dish which doesn't compromise on taste. This is a great dish to get rid of any old spuds and if you have any turkey lying around why not add it to the pan too! Mix your ingredients with a creamy, cheesy sauce and get baking!
A strata is a humble dish which makes the most of just a few ingredients. Any leftover bread is perfect and using different types can give you some tasty variation and texture. Lightly fry a spare onion with garlic and broccoli then add to a baking dish along with your creamy mustard sauce, mixing in the bread and baking for 15-20 minutes until golden.  
Using up any leftover turkey or potatoes might seem like an simple task, but when it comes to making the most of your spare veg then things get a little more challenging. Luckily with our vegetable bake you can do just that; a versatile dish that combines a medley of different flavours and textures to create a real treat. We use courgettes, eggs,  mushrooms, pepper and onion, but if you have any other veggies lying around, feel free to add them too.
There's a good reason why bubble and squeak has been a firm family favourite for many years; not only does it taste great but is one of the best ways to use up any random odds and ends you may have lying around. Add your veg (carrots, cabbage, leeks etc) to mashed potato and diced boiled eggs, dust down with flour and a little oil then gently fry until firm, crisp and golden. Serve alongside more veg or pop into a roll with a little tomato ketchup for delicious veggie bap!
Fancy some more ideas? Check out our leftovers and budget meals section for more brilliant recipes.