A dozen facts about pancakes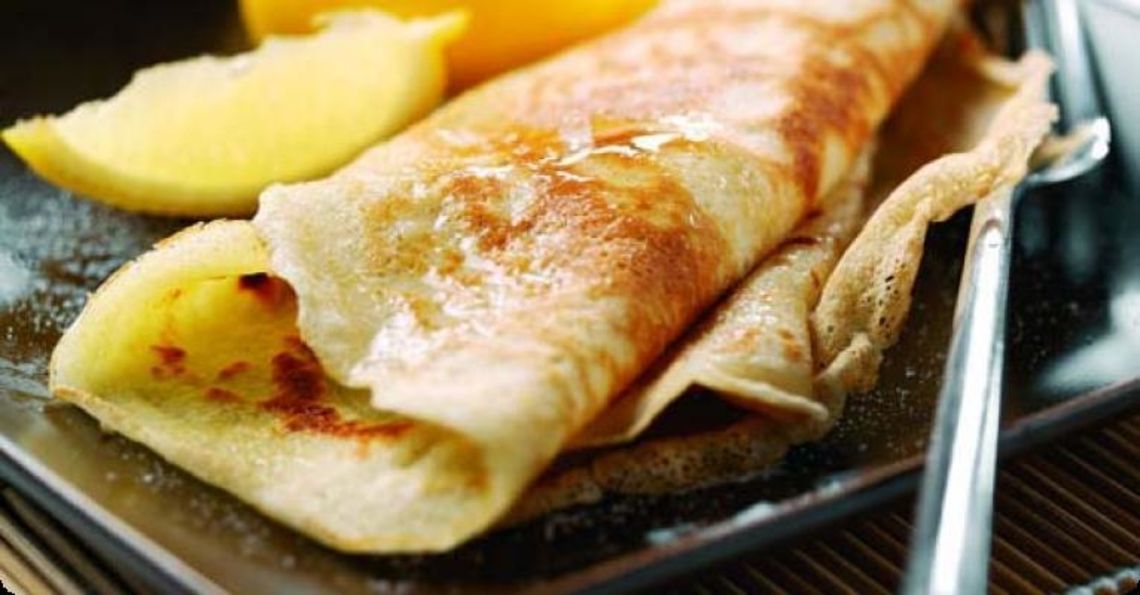 Everyone loves pancakes - those lovely flat treats that can be eaten together with all kinds of tasty ingredients. Well, there's more to them than meets the eye! From historical beginnings and international twists through to quirky world records, here are 12 facts about pancakes you can share with family and friends the next time you serve up a stack!
Pancake Day, or Shrove Tuesday, falls between February 2 and March 9, depending on the date for Easter. It marks the start of Lent, the 40 days between Ash Wednesday and Easter Sunday.
'Shrove' stems from the old English word 'shrive', meaning 'confess all sins'.
Brits will eat a staggering 52 million eggs on Pancake Day – that's 22 million more than on a regular day.
Over a lifetime, an average person will eat 7,300 eggs.
Research*  shows that Brits find pancake-making a real challenge – a third have experienced their pancakes ripping or falling apart in the pan and 30 per cent have suffered from them sticking.
Seventy-five per cent of people don't know the ingredients needed for the basic pancake mix, according to a survey*. Click here for a step-by-step guide to help them along.
Research shows**  that one in ten over-55s have never made a pancake, either from scratch or with a mix, whereas only 5% of 16-18 year-olds have never cooked a pancake.
More than half of us prefer pancakes with just lemon and a little sugar, according to a recent poll**. More adventurous pancake aficionados will be opting for maple syrup, chocolate sauce or even cheese on Pancake Day.
Just about every country has its own version of the pancake. Some of the best known are: buckwheat flour galettes of Brittany; sweet Cretan tiganítes of Greece; Moroccan semolina baghrir and Russian buckwheat-flour blinis.
In the village of Olney, Buckinghamshire, Shrove Tuesday has been celebrated with a pancake race since 1445. It is said that the tradition began when one harassed wife heard the shriving bell and dashed off to church, still clutching her frying pan.
The world record for pancake flipping is 349 flips in two minutes.
The largest pancake ever tossed measured 15 meters in diameter.

* GfK NOP research conducted on 1,000 consumers aged 16+, October 2010
** OnePoll survey of 3,000 consumers, February 2010
After all that you're probably really peckish for a pancake! Well, not to worry because we have lots of savoury and sweet pancake recipes for you to try, ranging from traditional classics through to the more adventurous.