Eggs aren't just for breakfast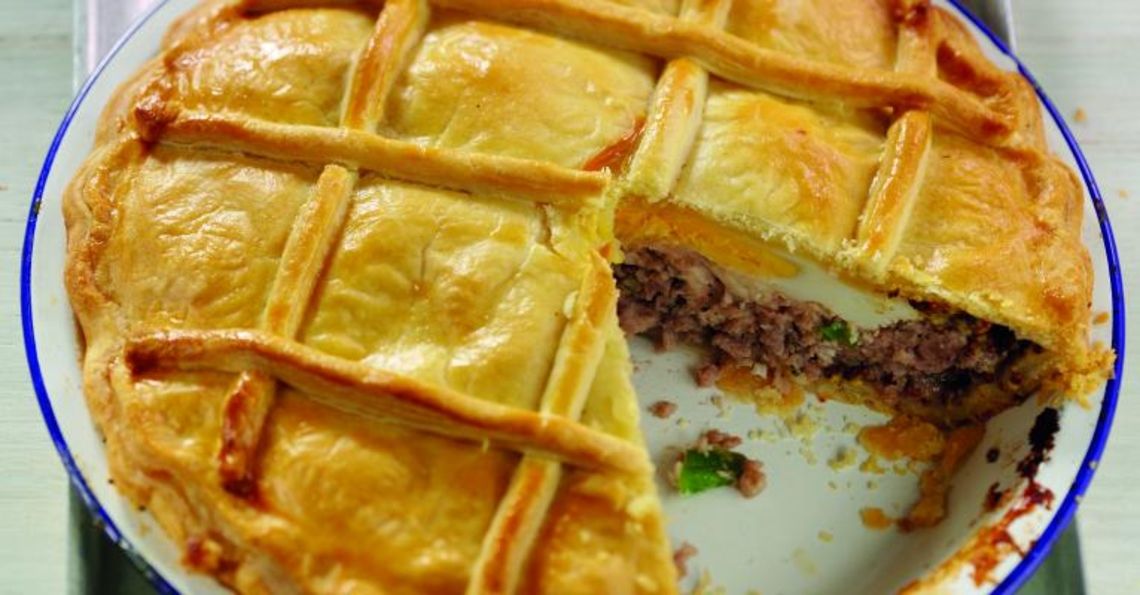 There's no doubt about it - eggs are a brilliant breakfast food, but they're just as handy as a main meal. For some people, the idea of having eggs for dinner might have not occurred, but there's actually a whole lot you can do! We're here to set the record straight and show that eggs are a great dinner option because they are easy to prepare, nutritious and incredibly versatile. So, what can you do? Here are a few examples…
Oven ideas
Put away the pots and pans and see what you can do with an oven! Cooking eggs in the oven is just as easy as anything else and gives you some great new options you may not have tried before. For a light, healthy and simple dish, try your hand at making baked eggs with courgettes and tomatoes , or for something hearty, cook up a family-sized portion of Greek filo pie.
Omelettes
The best thing about omelettes is that you can put as few or as many ingredients as you want, scaling the whole shebang according to the size of the meal. If you're having an omelette for dinner, you can really go to town and include all kinds of delicious additions such as ham, cheese, peppers, tomatoes and other vegetables. Read our previous blog entry on how to make a perfect omelette, and check out this tasty courgette risotto omelette for inspiration. 
Pasta and noodles
Eggs and pasta make a great team, and there are so many different ways you can combine the two with to make satisfying and delicious meals. For a few ideas, why not create a scrumptious egg and tomato lasagne, or whip up rich and tasty Carbonara in no time at all. We could go on all day about different main meal ideas, but instead of listing them all here, we already have dozens of recipes on our home site. Visit our main meals section to try one out for yourself and discover a whole new range of egg recipes for dinner.