Eggs on famous faces!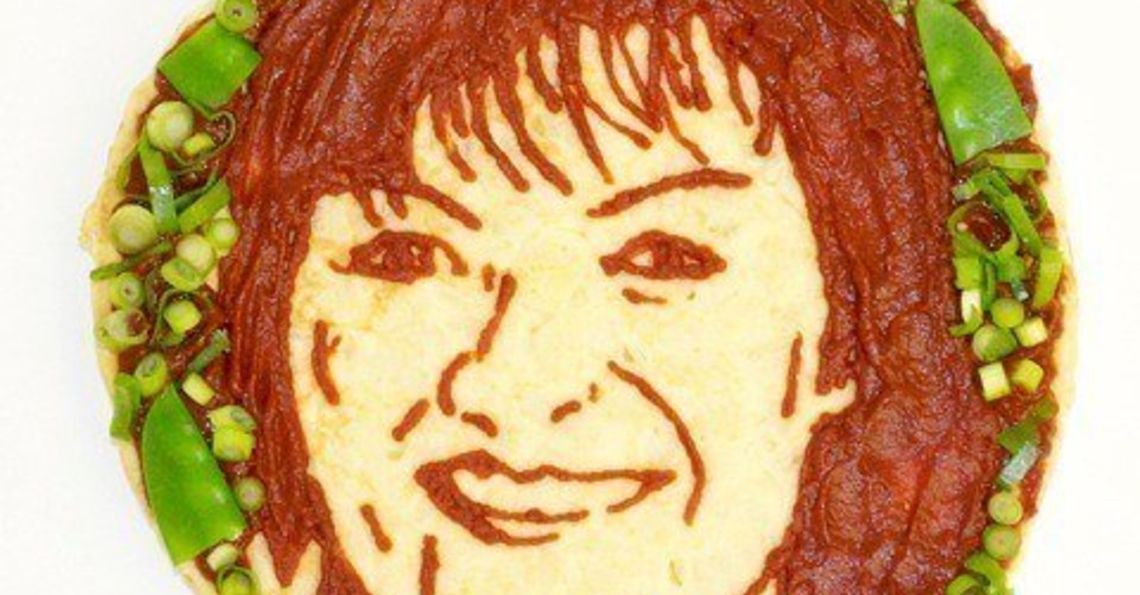 They say that you shouldn't play with your food, but no one ever said anything about making art with it! Whilst eggs aren't quite a traditional means of creating portraits, we thought that it would be fun to get TV celebs involved in British Egg Week, and make them omelettes based on their likenesses. Our chefs/artists got to work and cracked some eggs before rushing them out to their new famous owners.
Well, it was a great success! We managed to get our eggy masterpieces to the likes of Alan Titchmarsh, Lorraine Kelly, Matthew Wright, Nick Grimshaw and more. People all over the country tuning into ITV, Channel 4 and Channel  5 were treated to some eerily accurate depictions of their hosts.  The result? More than four million people were reached and British Egg Week was trending on twitter. People loved the idea, and best of all, the celebs did too.
If you want to make your own omelette art, you might want to get the basics down first. Fear not, for we have just the page for you! Get lessons from the experts on how to make an omelette and before you know it your culinary creation may just make it to The Louvre.
So want to see our creations? Of course you do… Click 'Read more' to see them all!  
Lorraine Kelly Egg Tortilla
Cheryl Cole Egg Tortilla
Matt Baker Egg Tortilla
Matthew Wright Egg Tortilla
Alan Titchmarsh Egg Tortilla
Alex Jones Egg Tortilla
James Tanner Egg Tortilla
Nick Grimshaw Egg Tortilla