Hey, Teacher - leave our scotch eggs alone!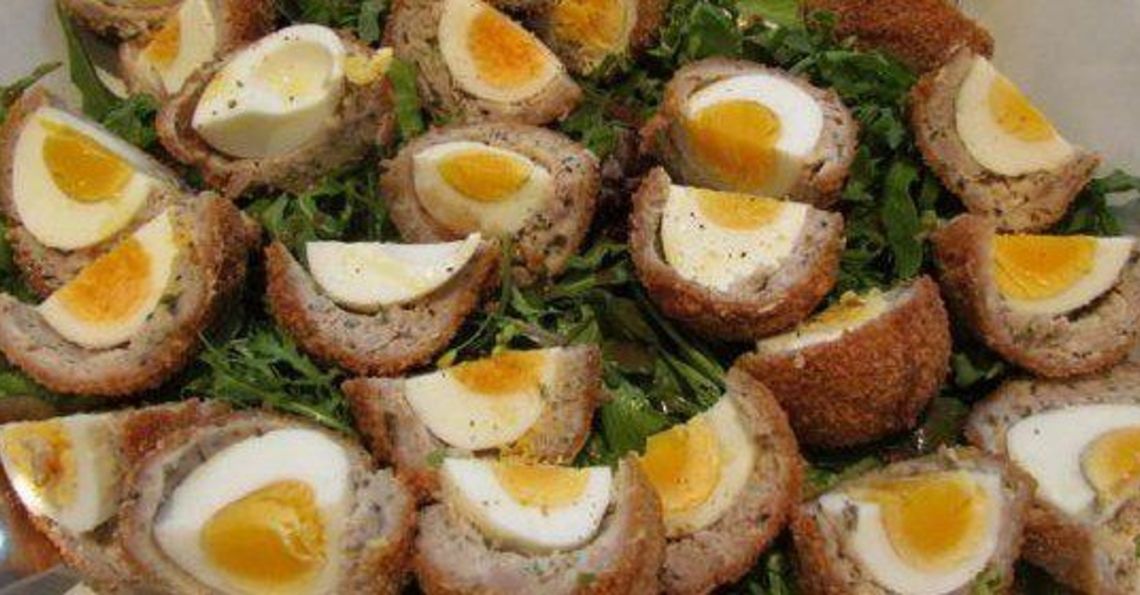 Remember what it was like to be at school, opening your lunchbox and seeing a scotch egg in there? Not too shabby, right! Scotch eggs have been a staple lunchtime favourite for so long it's now almost a tradition, but for a school in Colchester this is all about to change.
The school in question has now cracked down on the classic snack, saying that it's too unhealthy and should be considered as a junk food. Well, at Egg Recipes we took this a little personally as we love the humble Scotch egg- after all, it's been around which for a long time and is a solid part of British food culture.
There are far worse snacks out there for kids! Think about all of those sugary snacks and drinks (which aren't banned) and the proven negative effects they have had on kids' concentration levels in the classroom.
Well, we want to show our support for the snack classic so here is a quick look at their history and a couple of recipes for you to keep the tradition going.
A quick history
So where did they actually come from? Lots of people have tried to claim the popular snack as their creation, but the loudest voice has come from Fortnum & Mason, a London department store who says they created the Scotch egg in the 18th century.
However, eggs in its many forms have been a part of world cuisines for centuries so actual origins of various types have never been fully verified. One thing is sure though, their popularity is seeing somewhat of a renaissance and they now often feature in trendy pub menus and posh supermarket delis up and down the country.
Make your own!
Never mind the posh pubs and delis – make your own instead! We have a simple video recipe for you to follow with celebrity Chef, Paul Merrett as your guide. See our classic Scotch egg recipe.