It's World Egg Day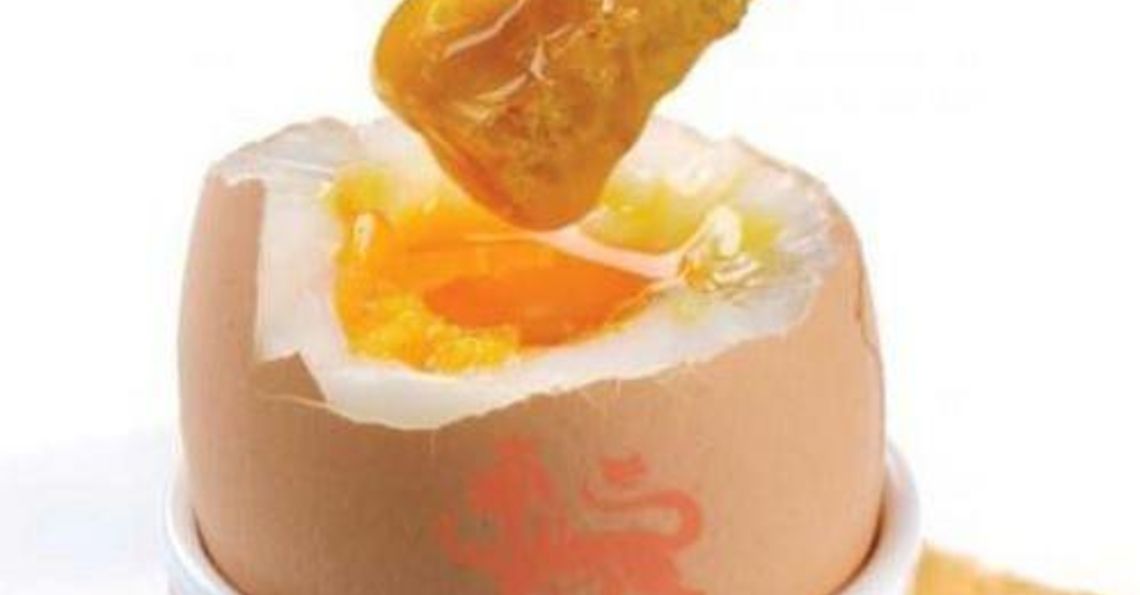 Get your pans out, put the kettle on and shine your egg cups - it's World Egg Day! This is the one time of the year when the whole world celebrates the humble egg, and for good reason too. They are tasty, nutritious, affordable and can be used in so many dishes it would take you years to eat them all.
So, what's the big deal? Eggs are loved all over the globe and each country has their own way of cooking and preparing eggs. From classic Spanish omelettes and Italian bakes through to North African chakchoukas and Indian curries, eggs have some serious culinary heritage. So what is World Egg Day exactly? Established in 1996 by the International Egg Commission in Vienna, World Egg Day is the chance for egg producers and promoters to highlight all of the benefits that eggs bring to consumers. Everyone celebrates in a different way! For instance:
Bangladesh - 5000 boiled eggs will be handed out for free to local people, together with t-shirts, hats and information packs.
Egg farmers of Canada have partnered with Breakfast Club of Canada to provide 130,000 kids with gift kits that include egg coupons, recipes and posters.
France - 50,000 eggs are to be given away by the French Egg Industry, together with competitions and other events.
USA – Nationwide competitions and a special Indiana Jones egg that will travel the world and share global recipes.
Some egg trivia! Here are some fun egg facts and trivia to help get you ready for the big day!
An average person will eat 7,300 eggs over their lifetime.
UK egg-fans eat around 11 billion eggs a year. That's 31 million a day, or 350 every second!
Howard Helmer (the fastest omelette maker in the world!) made 427 double-egg omelettes in just half an hour.
The largest egg (that we know of) had five yolks.
The heaviest egg weighed six times more than a typical egg, coming in at 454 grams.
Madrid holds the record for the biggest omelette ever made, consisting of a whopping 5,000 eggs.
The furthest that a fresh egg has been thrown without breaking is just over 98 metres, achieved in Texas back in 1978.
​So what are you doing for World Egg Day? Treat yourself to a nice omelette, whip up a delicious dessert or even try your hand at creating some amazing main meals