London diners scramble for eggs!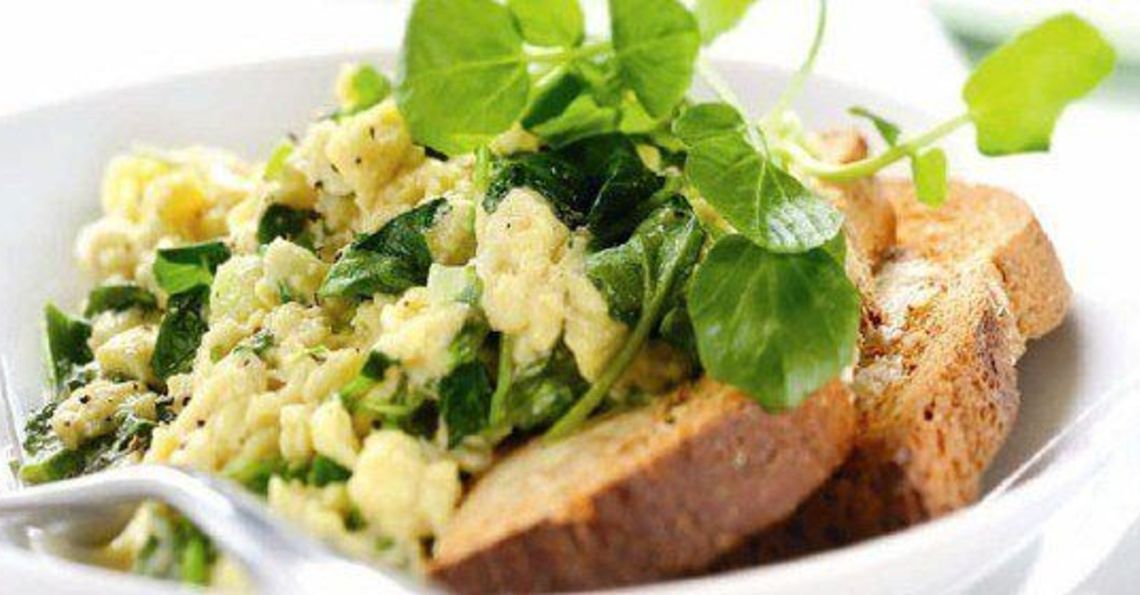 Look out London! The latest food trend is right around the corner with more and more egg-based eateries popping up all over the capital, serving a wide-variety of delicious dishes to egg lovers and health-conscious diners.
East London is renowned for its trendsetting culture, therefore it's no surprise that London's first poached egg bar has opened up in the Beyond Retro store in Dalston. Hungry diners will be treated to a fantastic array of egg-based dishes, including the likes of poached eggs with sweet potato scone, chorizo and Chermoula sauce.
Take your pick!
It's not just low-key diners which have scrambled to serve up eggs; celebrated chef Neil Rankin has recently opened Bad Egg, a bar-diner in Moorgate serving everything from more traditional custom omelettes to delicious brunch favourites such as huevos rancheros. One restaurant launch to definitively look out for will be the opening of The Good Egg in Stoke Newington after its well-received street food stall. With so much more brilliant restaurants yet to come, eggs are firmly in the foodie spotlight and becoming a trendy option for diners.
Why people love them
The nutritional benefits of eggs and less confusion over their effect on cholesterol has been a prime reason for their surge in popularity, with more people beginning to ditch unhealthy eating habits and start to care more about the foods they put in their bodies. Andrew Joret, Chairman of the British Egg Industry Council, says the trend is set to continue: "The rise of the egg-based restaurant is no flash in the pan. The London restaurant scene has woken up to the benefits of eggs, and we expect the trend to spread nationwide.  "We are already seeing a growth in egg consumption across other areas, and with that an increase in the availability of new egg based options, such as grab and go egg protein pots, which are now widely available from major retailers. Next time you're down in the capital why not check out one of the fantastic egg-based diners and see what the fuss is all about for yourself?