Recipe Highlight - Super Healthy Dishes!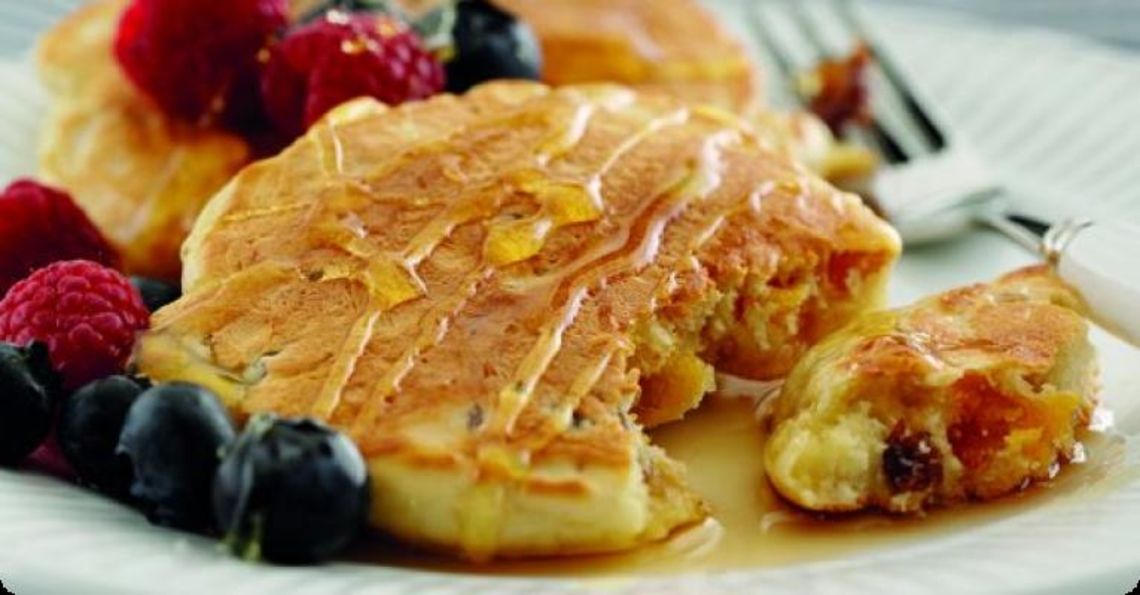 It's no secret that we love eggs; it's not just because they are super tasty, but they are also one of the most nutritious foods out there. Crammed full of high quality proteins, vitamins and minerals yet with fewer than 70 calories in a medium egg, you'll be hard-pressed to find a food that delivers so much in such a small package.
Of course, it's all about how you prepare them – healthy meals are made from healthy ingredients, so we thought we would highlight some of our favourite healthy egg recipes and show you just how nutritious they can be!
Scrambled Eggs on Muffins
Let's start with a simple classic – scrambled eggs on wholegrain muffins! This gives you the added benefit of wholegrain goodness and is really easy to make as well! Add a salad on the side and a few chopped chives, and you'll have a delicious, healthy snack in no time. See the recipe here
Sweet Potato Spanish Tortilla
Looking for a lunch or main meal? Have a go at this sweet potato Spanish tortilla. Packed with high quality complex carbohydrates from the sweet potato and protein from the eggs, this dish is perfect for recovery after exercise, or simply as a healthy main meal. See the recipe here
Fruit Scotch Pancakes
Who said desserts can't be good for you? If you have a sweet tooth but are trying to stay healthy, we have the perfect recipe for you. Combining the vitamins and fibre from fruit with the protein from eggs, these fruit scotch pancakes are absolutely delicious and really easy to make! See the recipe here
Well there you have it – these are just three ideas to get you started. Check out our extra healthy recipes!