Staying On Track With Midweek Meals And This Butternut Squash, Courgette and Feta Frittata Recipe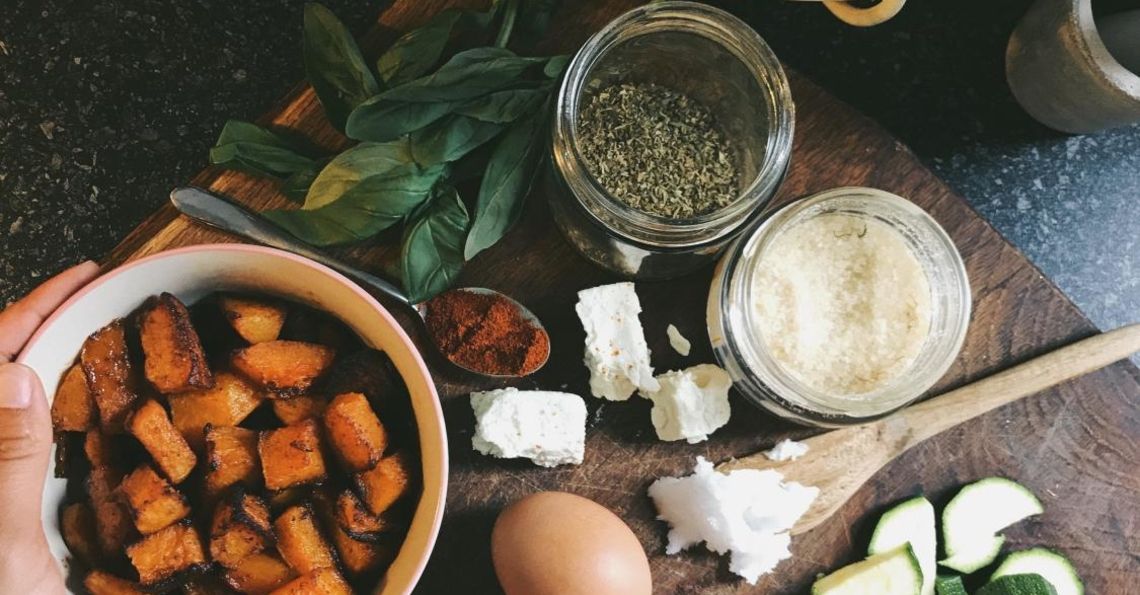 Summer is over and you might be feeling a little demotivated as the swimwear gets packed away and the jumpers come out. It's also so easy to start giving in to cakes and daily warming chai lattes on the go this time of year and that's fine but it's great to try sticking to balanced wholesome meals for breakfast, lunch and dinner to keep you on track and feeling great for Autumn. Eggs are perfect for all meals and really great this time of year when you're immune system might need a boost. A perfect midweek dinner below to try is this Butternut Squash, Courgette and Feta Frittata. 
Ingredients - makes 1 frittata which serves 2-3 people
1 tbsp coconut oil 
1 courgette (sliced and halved) 
1/2 small butternut squash (cubed and roasted) 
1 tsp mixed dried herbs 
Sea salt 
Ground black pepper
1/2 tsp paprika 
4 British Lion eggs 
30g feta cheese 
Fresh basil to serve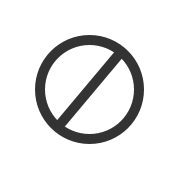 Method 
Preheat the oven to 200C.
Add the coconut oil to a frying pan to soften and cook the courgette for 5 minutes.
Add the roasted butternut squash, dried herbs, paprika, sea salt and pepper and stir to combine. 
Whisk the 4 eggs and pour into the pan, move the pan around so the eggs are even distributed. 
Sprinkle the feta cheese over the top. 
When the base is set, continue to cook in the oven until the top is set, roughly another 5 minutes. 
Serve with fresh basil on top.