Unsung Heroes of Christmas
Turkey, stuffing and pigs in blankets are some of the star dishes associated with Christmas, however eggs go under the radar as some of the unsung heroes of the season. Besides the traditional Christmas dinner, there are plenty of bites and sweet treats comprised of eggs. We've rounded up some of our favourite recipes perfect for the Christmas season.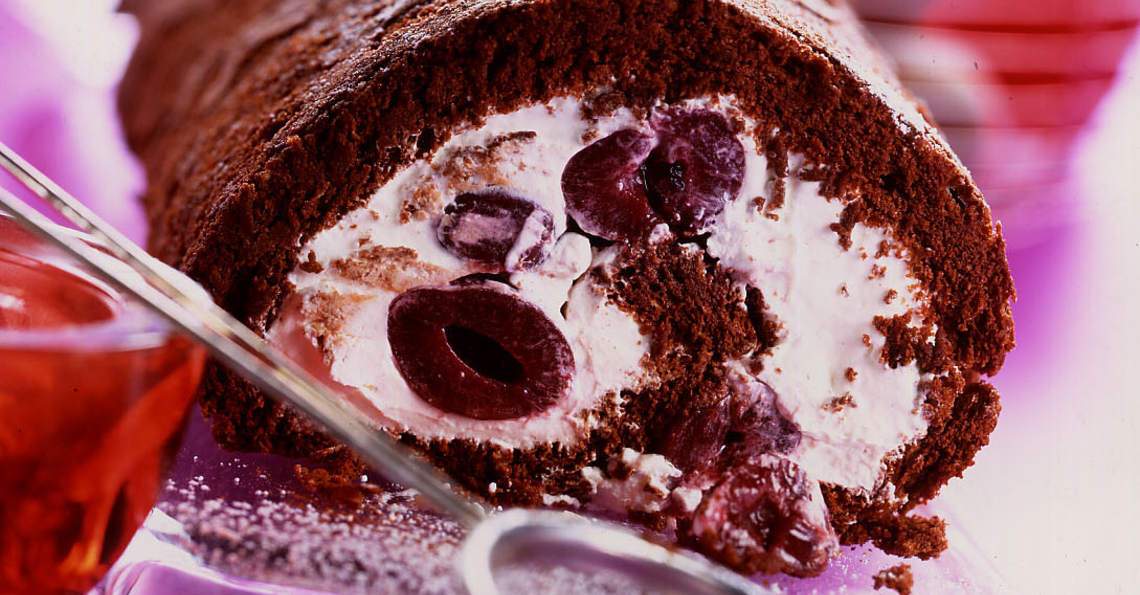 If you're after a delicious Christmas dessert then this recipe is an eye-popping alternative to your regular Christmas pudding. This method makes a big enough roulade to share among family and friends and takes a speedy 35 minutes to whip up. The rich flavours of chocolate, cherry and brandy make it a perfect sweet treat for the festive season.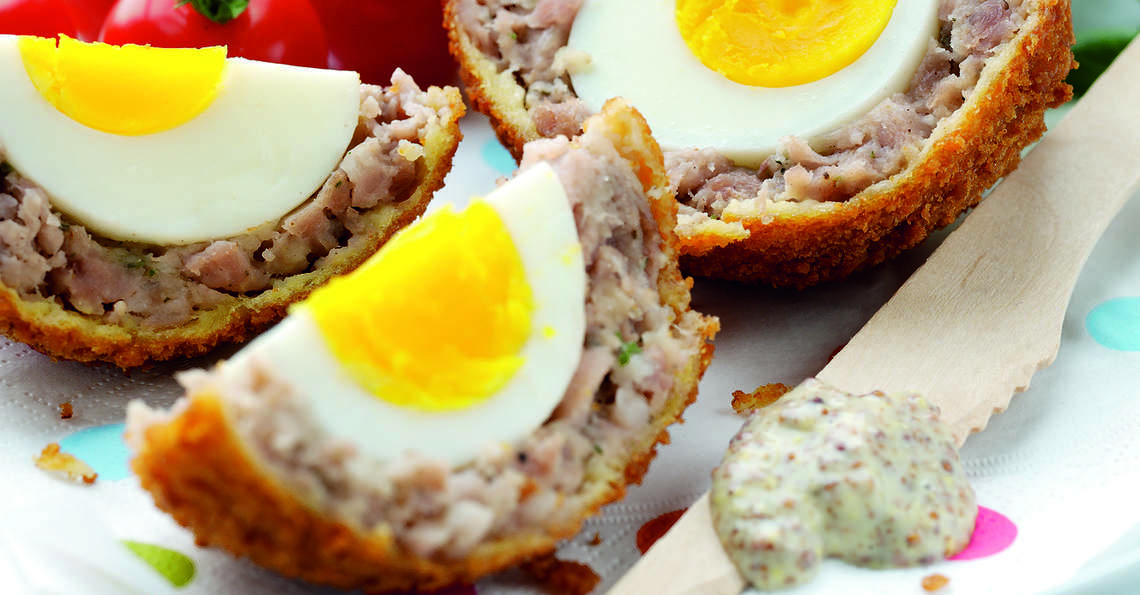 The perfect snack for a buffet table or for a light bite at a Christmas party. Scotch eggs are usually something purchased ready-made, but with this recipe you can impress friends and family by making them at home. If you're feeling inventive you can add your own personal touch such as chilli for a spicy kick.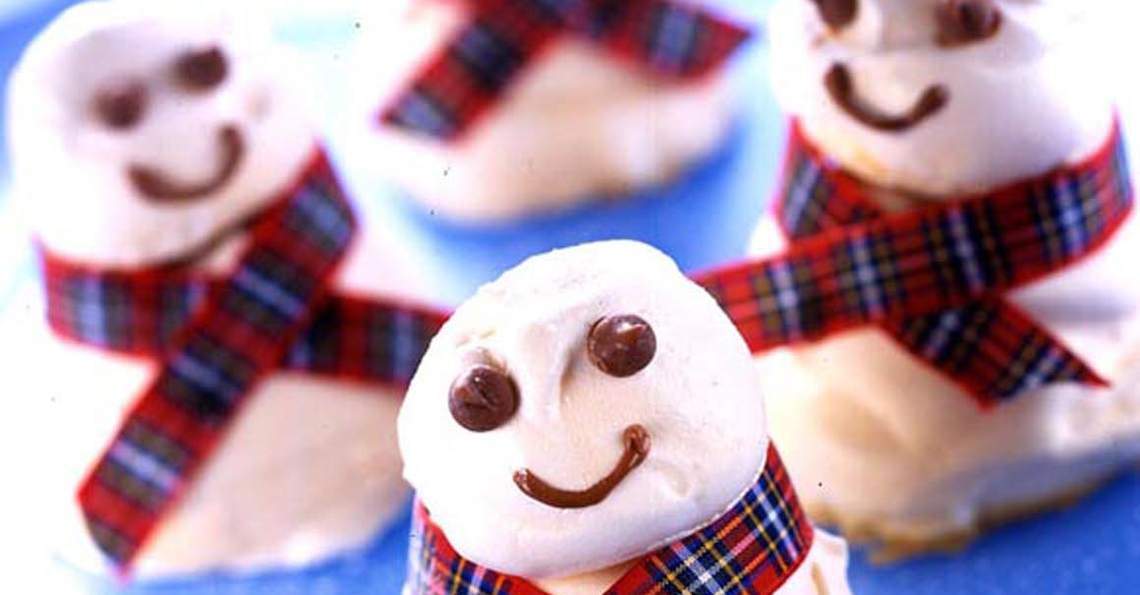 If you love getting creative with your food throughout the festive period, then this recipe is a fantastic source of inspiration. This method guides you through the process of whipping up snowman-shaped meringues. After a little decoration, which you could get the kids involved in, you'll have yourself a cute festive sweet treat.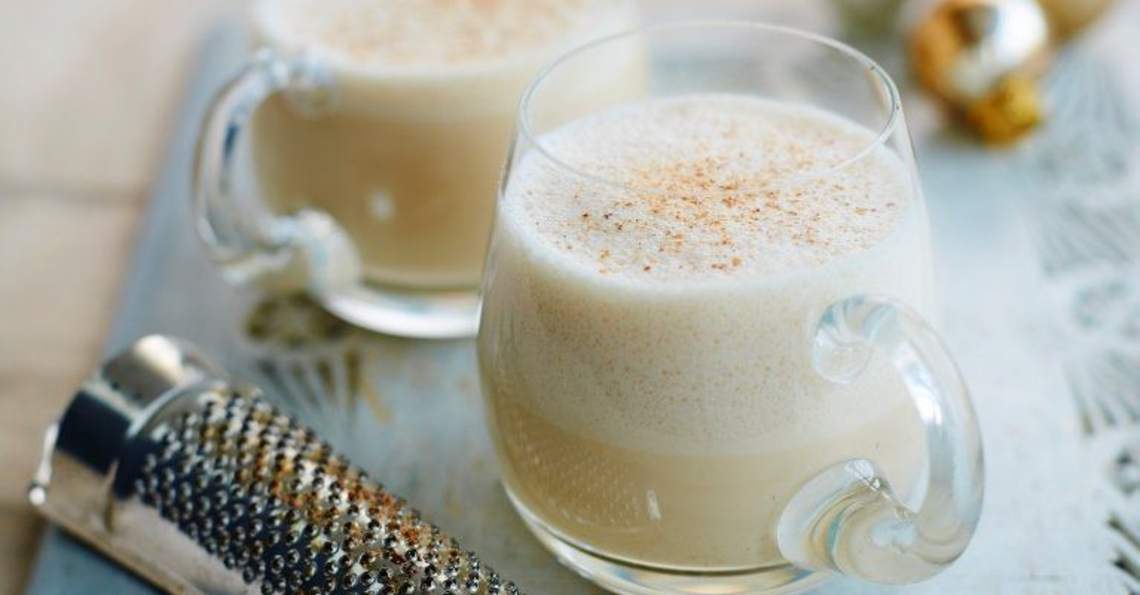 A true Christmas classic and yet often overlooked in the UK, eggnog is a deliciously festive drink that's guaranteed to warm you through the winter.