Kids of all ages love eggs and you'll find recipes here to help introduce your baby to solids, create meals to tempt toddlers and even get older kids cooking for themselves!  And with every egg containing high quality protein and a host of vitamins and minerals, you know they're also getting one of the most nutritious foods around.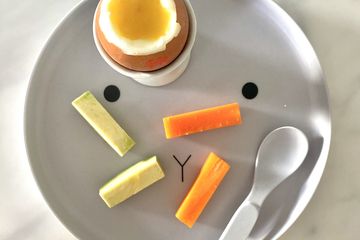 Weaning recipes
Eggs are an ideal food when introducing solids to your baby's diet - they are easy to eat and swallow.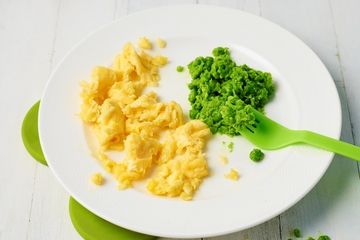 Recipes for babies
Eggs are a fantastic choice for babies; packed with high quality protein and important vitamins.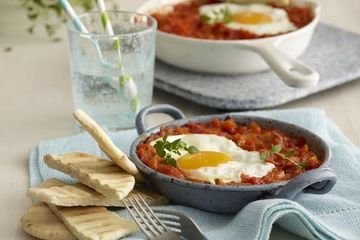 Recipes for toddlers
Our egg recipes for toddlers are a hassle-free way to help them get the nutrition they need.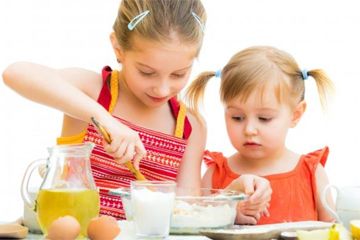 Recipes for kids
We've got tons of delicious recipes that kids will love to eat and some for them to cook themselves.
How to introduce eggs to babies
When to introduce eggs to babies
How and when to introduce eggs to babies
What foods are safe for baby in the early days?
Watch: Introducing eggs to babies
Watch: Weaning with British Lion eggs
Early meals for babies with Charlotte Stirling-Reed
Baby food – safety first with Charlotte Stirling-Reed
Reducing the risk of food allergies in babies
Making baby's early meals nutritious