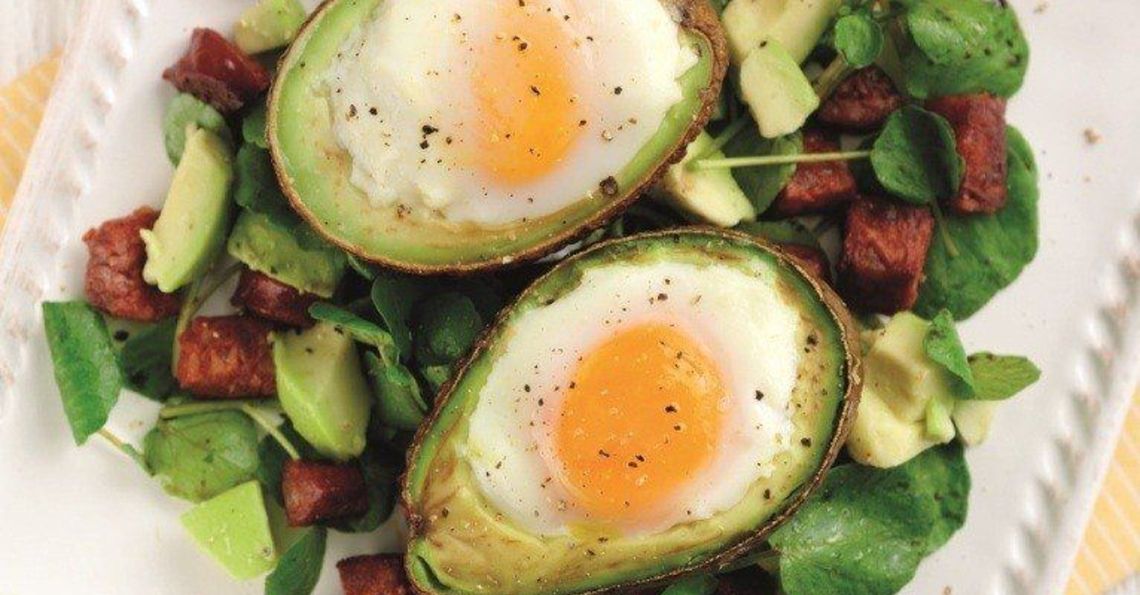 If you're looking for something extra quick and easy to make, you may sometimes end up compromising on nutrition or opting for something unhealthy. Well, with eggs this isn't a problem! They are the ideal ingredient for quick and healthy meals, taking no time at all to prepare and are an excellent source of protein as well as containing a wealth of vitamins and minerals.
They are also nutrient-dense, rich in vitamin D and selenium and contain more than 100% of the RI (Reference Intake) for vitamin B₁₂ in addition to vitamin A, vitamin B₂ (riboflavin), folate, biotin, pantothenic acid, iodine and phosphorus. Sounds good, right?
We have put together a bunch of our quick and healthy recipes for you to try, so take a look at our selection below and cook up a nutritious treat in no time at all.