Mayonnaise coated egg halves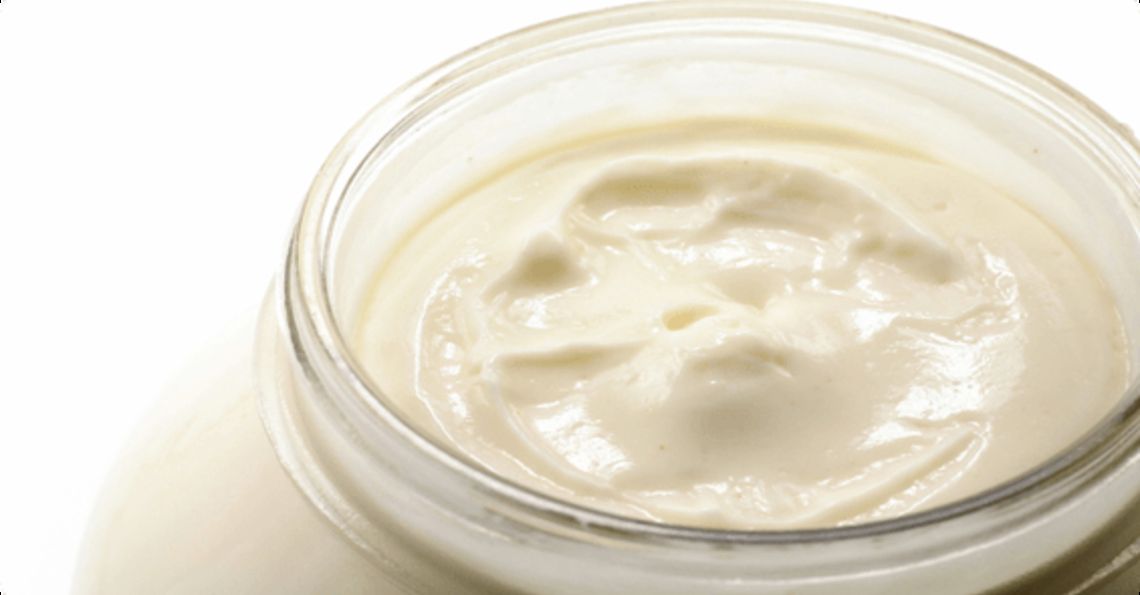 Serves: 10
Prep: 10 mins
Cook: 10 mins
Easy to make mayonnaise with a kick.
Ingredients
10 large British Lion eggs
Water for boiling
Pinch of salt
For spiced tomato mayonnaise:
250ml (1/2) pint thick mayonnaise
1 tbsp Worcestershire sauce
1 tbsp tomato ketchup or puree
1 tsp Lemon juice
Salt
for curried mayonnaise:
250ml (1/2 pint) thick mayonnaise
1 tbsp mango chutney, finely chopped or sieved
Salt and pepper
For mixed herb mayonnaise:
250ml (1/2pint) thick mayonnaise
3 tbsp chopped chives
2 tsp lemon juice
1 small garlic clove, finely chopped (optional)
Salt and pepper
Method
Place the eggs in a pan. Cover with cold water, add a pinch of salt and place the pan on a high heat.
When the water is almost boiling, gently stir the eggs and set a kitchen timer for one of the timings below.
3 minutes for really soft boiled yolk and set white     
4 minutes for slightly set yolk and set white     
5 minutes for firmer yolk and white     
6 minutes for hard boiled with lightly soft yolk     
7 minutes for firmly hard boiled  
    3. Reduce heat slightly to keep water bubbling but not fast boiling and stir the eggs once more. Once cooking time is complete, place the eggs in cold water to stop the cooking process.
   4. To make the mayonnaise, combine all the ingredients thoroughly. Halve the boiled eggs and coat with mayonnaise.  Serve with a salad garnish. 
Click on the stars to rate this recipe: