Salmon and potato frittata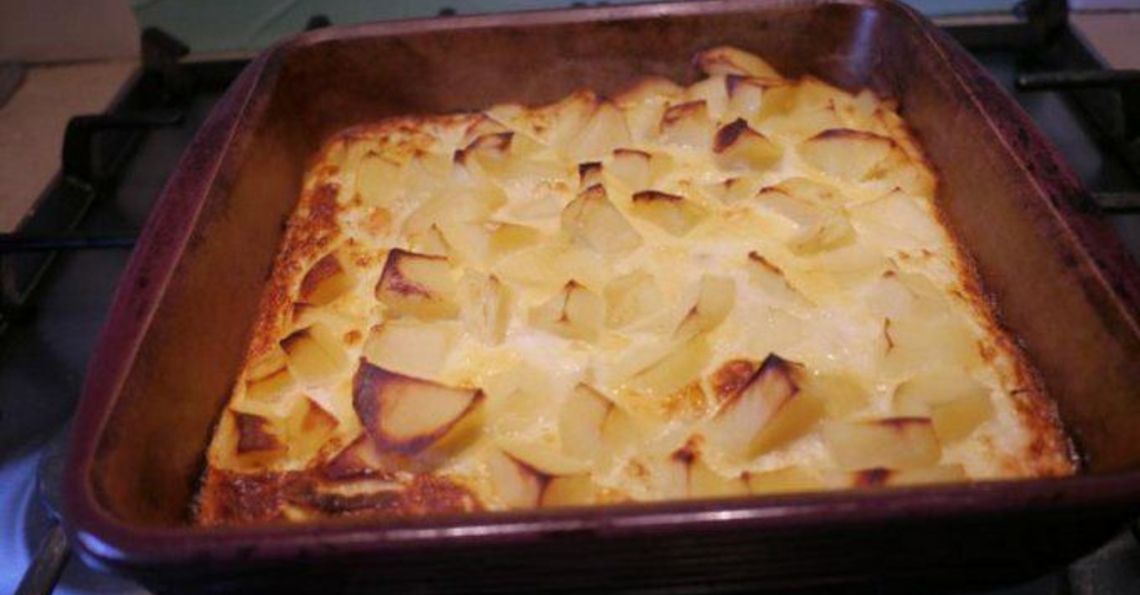 Serves: 4
Prep: 8 mins
Cook: 15 mins
Ingredients
500g potatoes, peeled and cut into cubes
6 Lion eggs
4 skinless and boneless salmon fillets cut into cubes
1 onion, finely chopped
Salt & freshly ground black pepper for seasoning
Low calorie cooking oil spray
Method
Boil the potatoes for 8 minutes or until just tender then drain.
Meanwhile, lightly beat the eggs and stir in the salmon, onion and seasoning then add the cooked potatoes.
Get an ovenproof frying pan, sprayed with low calorie cooking oil, and place over a low heat.
Pour in the egg mixture and cook for 8-10 minutes or until it is starting to set.
Preheat your grill to medium high.
Grill the frittata for 4-5 minutes or until lightly browned and then serve.
Recipe courtesy of jugglemum.com
Click on the stars to rate this recipe: