If you've ever been served a perfect poached egg, you know just how good they can be! Here's how you can get them just perfect.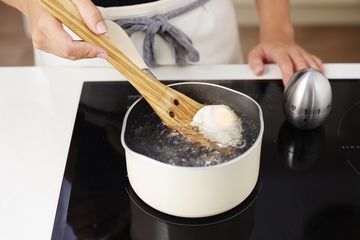 How to poach an egg in a saucepan
Take a look at our step-by-step guide to cooking a poached egg in a saucepan.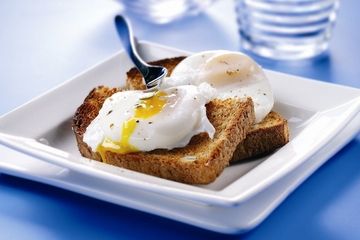 More poached eggs cooking tips
Easy to learn, but difficult to master! Here are some more tips on getting your poaches perfect.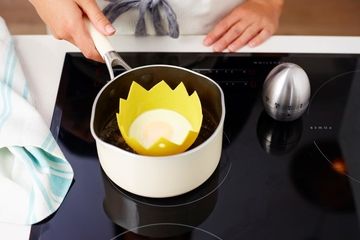 Ways to poach an egg
Here are all the different ways you can poach yourself a perfect egg!