British Egg Week is Back!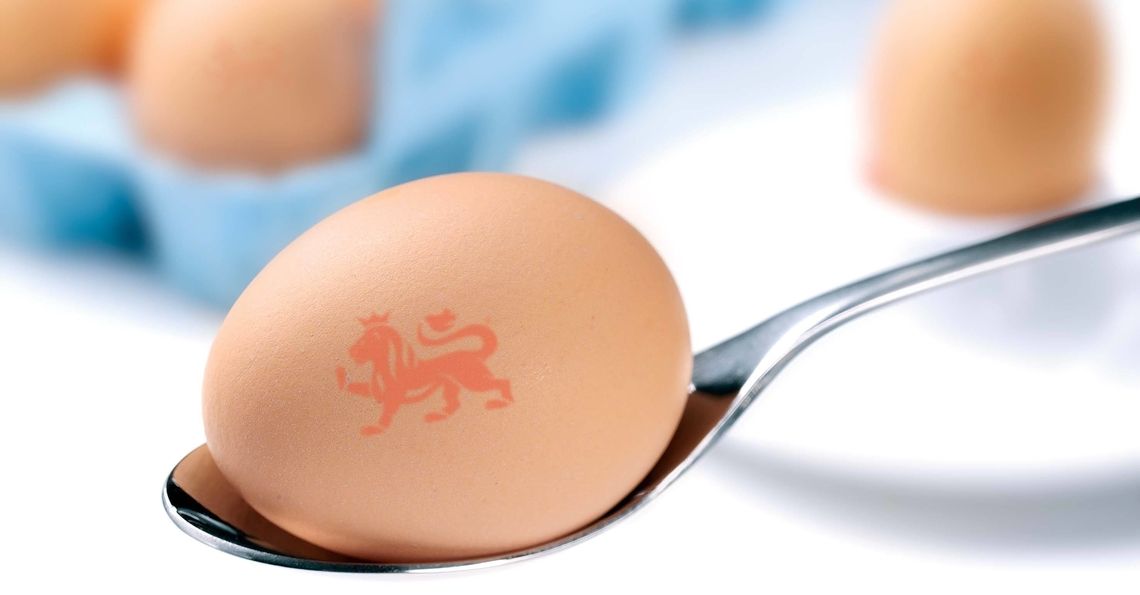 Nipping in just before Halloween, Guy Fawkes and Christmas, British Egg Week is back again, bringing our honoured oval friends into the spotlight once again. Sure, there won't be fireworks, costumes and presents, but what there will be is a celebration of good food, creative kitchen ideas and smart eating! Running from October 6th through to the 12th, British Egg Week is all about showing the country just how amazing eggs can be, and how they can make a positive impact on all of our lives.  
WRAP British Lion Eggs are partnering up with the WRAP Love Food Hate Waste campaign which aims to reduce food wastage and make the most from what we have. Well, it's a match made in heaven, because eggs can be added to so many ingredients you might have left over, creating entirely new and delicious meals.
We have teamed up with WRAP and put together some fantastic new leftover egg recipes for you to try out, so check your fridges and see what you can do! For further inspiration, have a crack at our handy recipe generator and you're sure to find something delicious to try.
Spotlight on nutrition
Egg week is all about letting people know just how they can benefit from incorporating eggs more into their daily diets. One of the most nutritious foods that money can buy, eggs are a rich source of vitamins, minerals, proteins and essential fats, all coming from one small but powerful package. With a medium egg containing less than 70 calories, they are an ideal addition to any healthy diet. For more information on all aspects of egg nutrition, visit Egg Info and find out just what makes them such a key aspect of a healthy diet.  
World egg day
It all comes to a head on World Egg Day, taking place on 10th October where the entire globe celebrates one of nature's most nutritious superfoods. Every country has a different way of preparing eggs – in India, they go in delicious aromatic curries and in Spain, they are baked into a delicious Spanish omelette. Whatever you choose to make, using British Lion Eggs guarantees the highest quality of food safety. So there's a quick look into British Egg Week. Get involved, create some fantastic egg dishes and take a moment to truly appreciate how special these shelled wonders truly are.