Delicious egg desserts!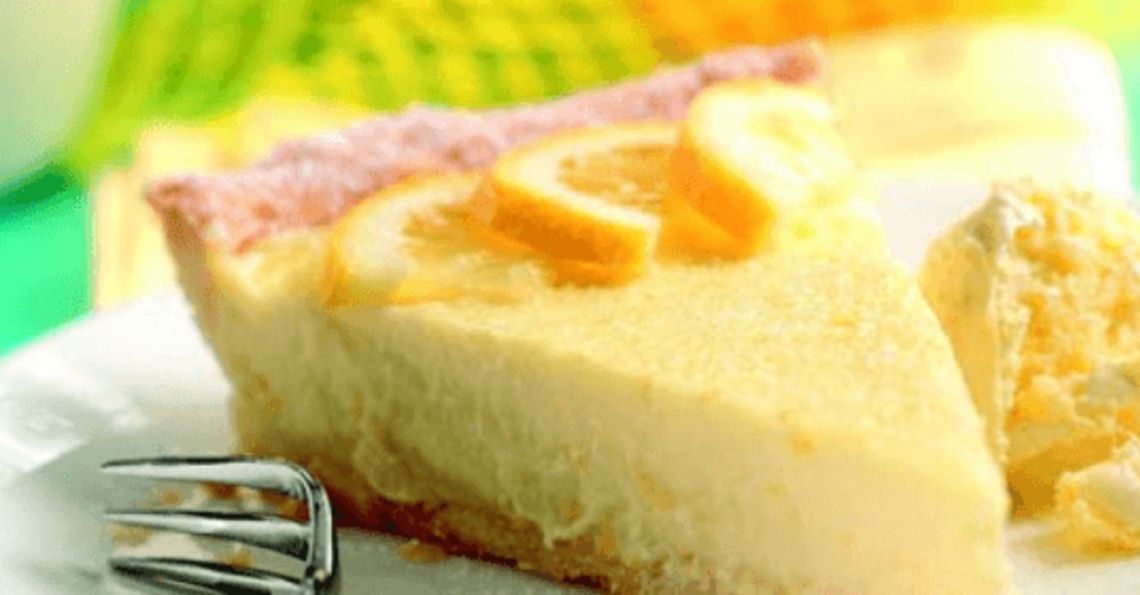 Turn your eggs into something a little sweeter by trying one of our delicious egg-based desserts! From freshly baked egg custards and flans through to pancakes and pavlovas, the tasty truth really is in the pudding - here are some delicious dessert ideas for you to get stuck in. Read, steady, cook!
Whilst pancakes are more commonly eaten as a breakfast food (especially over the pond in the US), they work just as well as an after-dinner treat. These apple and chocolate crisp pancakes are quick and easy (taking as little as 15 minutes) and are perfect for rounding off a meal with friends or family. Get flipping!
What do you get when you add orange zest, lemon, caster sugar, milk and eggs? Why, a flan of course! This classic dessert is perfect for those looking to flex their kitchen muscles without too much hassle and is a fantastic option to appease sweet-toothed guests. Ready in just about 45 minutes, this wobbly wonder is utterly flantastic.
No dessert quite matches summer more than a pavlova. A refreshingly light and fruity pud, pavlovas are perfectly suited to munching on out in the sun. With fresh cream, juicy fruits and a feather-light crunchy meringue, round off your next picnic with this dessert classic.
One of our all-time favourites, egg custards are widely consumed throughout Hong Kong (where they originated back in the 1940s) Portugal and Britain. Around a soft, flaky pastry shell you'll find the egg custard filling made with a combination of milk, cream, sugar, eggs, vanilla essence and a dusting of freshly grated nutmeg that leaves distinctively sweet aromatic flavour. What more could you want?
Take a trip back to memory lane with our apricot and orange pudding; a zesty twist on the classic bread and butter pudding! Loaded with zingy zesty flavours and tantalising textures this is the perfect pud to serve up at a party or family dinner.
If you like these, we have lots of other delicious dessert recipes so go ahead and give your sweet tooth a treat!