It's Brinner Time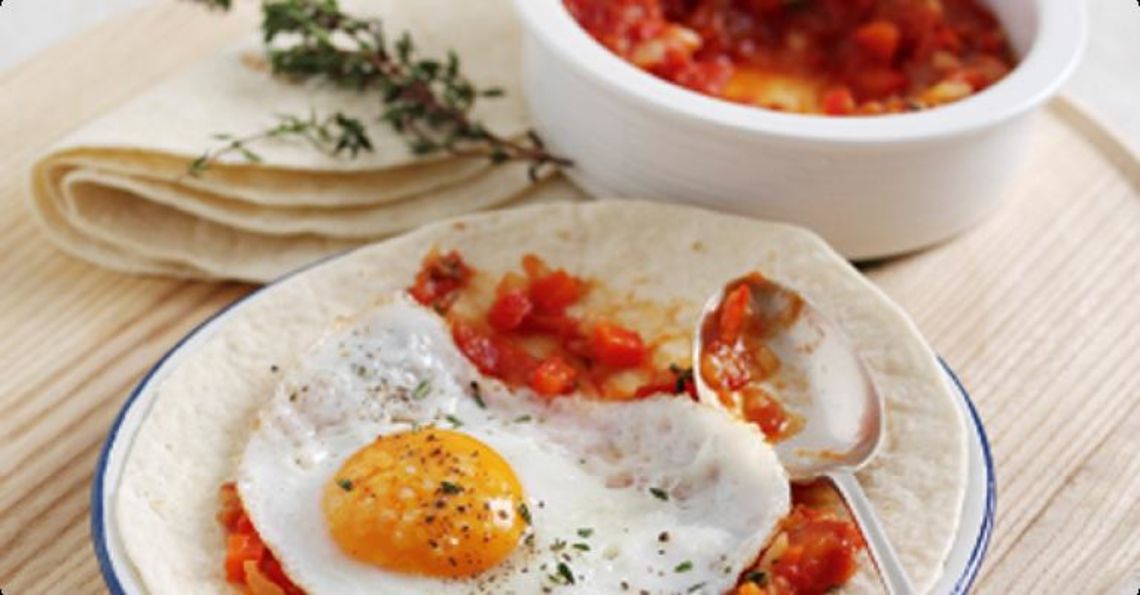 Forget about brunch, now it's all about brinner!
A new food trend is emerging where people are swapping out main meal ingredients and eating breakfast foods for dinner. Never mind the spaghettis, salads or steaks – why not have a hearty omelette or egg bake instead.
This idea is that making breakfast is quick and easy, so for those who are pushed for time in the evenings, brinner is a no-brainer. With so many of us using eggs in our breakfasts, it's no surprise that they feature quite heavily in meals for people looking to whip up something quick and nutritious in the evenings.
Why not choose to embrace brinner tonight and see what you think! Here are some delicious, simple and filling recipes to get you started...
Oven roasted tomato and rocket bagels:
Sometimes the beauty of a good breakfast is how simple but satisfying it can be. Our oven roasted tomato and rocket bagels rely on just a few flavours and textures that really work well together. Combining ripe cherry tomatoes, wild peppery rocket and gently poached eggs on top of lovely wholegrain bagels only takes a few minutes and results in something perfect for the brinner beginner.
Gizzi Erskine's huevos rancheros:
Whilst huevos rancheros is more commonly associated with a hearty weekend brunch, who's to say that it can't make for a delicious brinner too? The popular Mexican classic is primarily comprised of a thick spicy tomato sauce, fried eggs and diced avocado and can be put together in no time at all. For those looking for a little more evening oomph, serve with a helping of refried beans, a handful of crunchy tortillas and scatter with coriander for extra authentic taste.
There perhaps isn't a finer flavour combination than salmon and eggs; there's something that feels both light and indulgent when bringing these two ingredients together. Whether you've had a long day at work, or not looking for anything too heavy, this light and nutritious snack is just what you're looking for. Serve with wholegrain toast for a rustic flavour and extra texture.
So there are just a few ideas for you to try – for more inspiration, why not take a look at our amazing breakfast recipes and see which ones you fancy whipping up for brinner!