Who invented the omelette?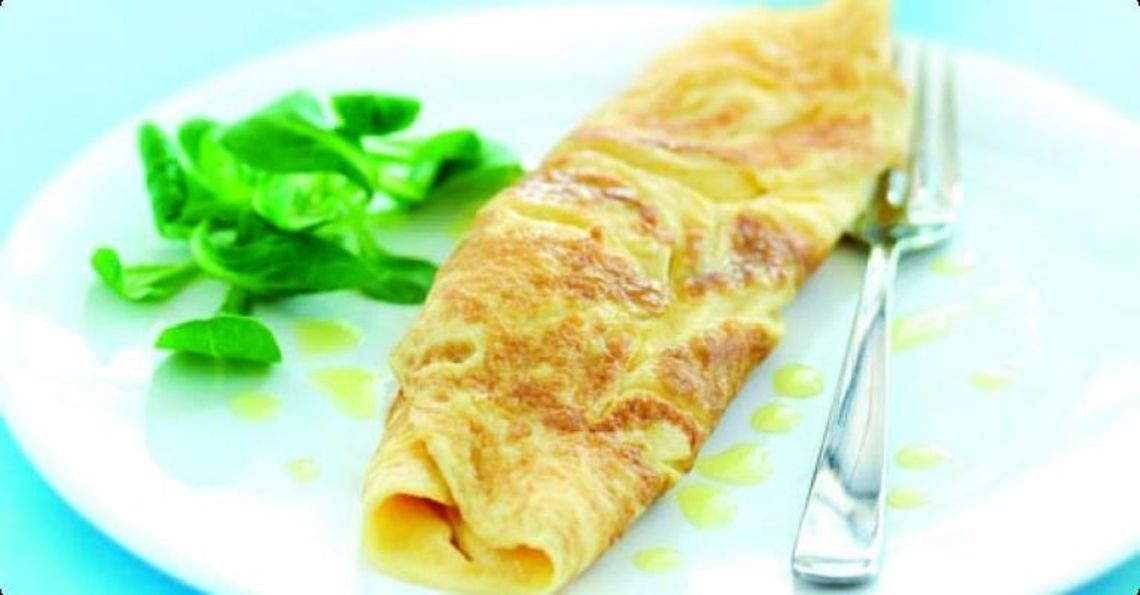 Ok, so it's not a question that may keep you up at night but it's always fun to explore the origins of our favourite foods. Where did they come from, and who's bright idea was it? Well, we love omelettes here at Egg Info so we thought we would see if we can find out who invented the omelette, and why. Was it an accident or was it inspiration?
So let's start with the name itself – maybe there's a clue there. Omelette is a French word, and was first officially used in a French cooking publication, Cuisine Bourgeoisie in the late 17th century although the word 'alumete' was used as early as the 14th century. Of course, this is just a name, so odds are that the dish had already been around for a while before finding itself in French cookbooks. 
Was it a global discovery?
It seems that omelettes have surfaced at some point in every culture in the world. The Romans were known to use eggs and dairy to create dishes, the Persians had their own omelette variation, and so did the ancient Japanese. It seems that different people at different points all discovered that pouring eggs into a heated pan, along with other ingredients was a great way to eat!  
Napoleon's legend
Perhaps the omelette's most famous historic moment (or at least myth) was that Napoleon Bonaparte and his army were travelling through a small town, where a local innkeeper served him an omelette. Napoleon was so impressed that he ordered that all the eggs in the town to be gathered to create one huge omelette for his army the next day. Whether or not this actually happened, it did mark the beginning of an annual festival in the town of Bessieres, France where every year a giant omelette is made for all the townspeople to enjoy.  
Unclaimed credit!
Tracing back the origins of food is never an easy task, especially with something as universal as omelettes. Evidence of its variations can be found in all kinds of ancient cooking books, and every country has their own variations. It seems that no one actually knows where the omelette was first invented, or by whom. It could have been a master chef, soldier or housewife; whoever it was certainly had no idea how popular it would turn out to be!  
So, there's a bit of background for you. Feeling hungry for an omelette? Well, lucky for you we have a whole bunch of amazing omelette recipes for you to try. Get out there and make history!