Fried eggs coming out a little too well-done? Do you mess up the flip? Frying an egg is a simple matter, but to get them perfect there are a few things worth looking out for.
Fear not for we have put together some cooking tips to make sure the next time you fancy a fry, it turns out just the way you want!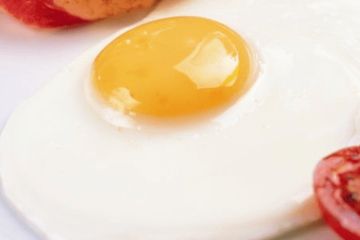 Fried egg recipes
A whole bunch of tasty fried egg recipes to transform any meal to something special.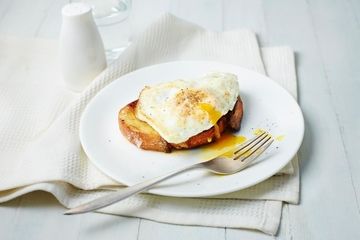 Cooking tips
Handy tips and tricks to make sure your next fried egg is picture perfect.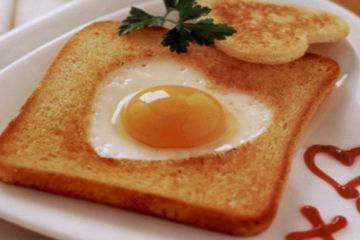 Nutrition
Typical nutritional values per portion of egg fried in a small amount of oil.