Handy tips and tricks to make sure your next fried egg is picture perfect.
Fried eggs over easy
To create the perfect breakfast treat, we walk you through how to cook great fried eggs over easy.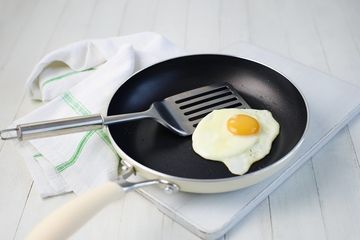 How to cook eggs sunny side up
If your prefer your eggs sunny side up, then this is the guide for you!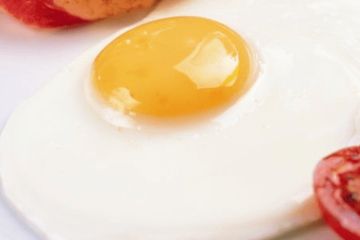 More fried egg cooking tips
Fried eggs coming out a little too well-done? Do you mess up the flip? Frying an egg is a simple matter, but here are a few tips to try!