Adventurous omelette recipes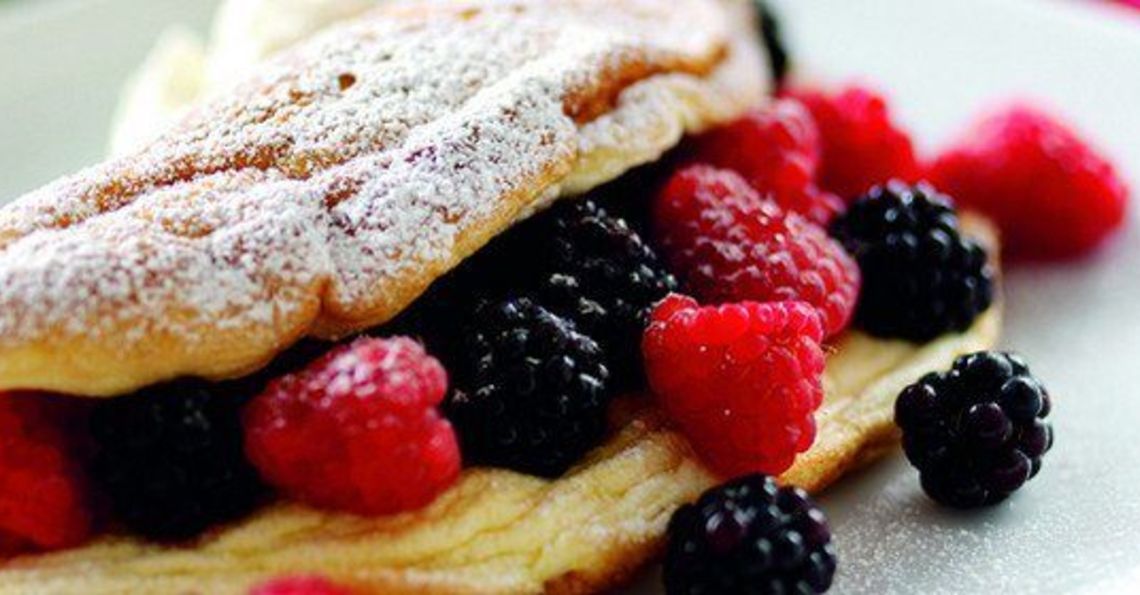 An omelette is just an omelette, right? Nope! One of the best things about this versatile dish is just how much you can do with the ingredients you have on hand, and how simple it is to create a really tasty main meal without too much effort. We love a good omelette here at Eggrecipes (obviously), but figured that some of you out there might want to try something a little more adventurous with your eggs. Well, we have a whole section dedicated to omelette recipes but thought we would share some of the more interesting ones here for you to try!
When's an omelette not an omelette? When it's a pizza omelette! This is a great alternative to those who are fans of pizza, but maybe want to cut away the carbs and breadyness that the crusts and base normally contain. Low carb, high nutrition is the name of the game here, and the whole prep and cooking takes just ten minutes. Follow the above recipe (which is simple and delicious) but feel free to add your own ingredients and create your own recipe the way you want it.
Another European fusion, Annabel Karmel's ratatouille omelette recipe is a real winner. This classic French dish makes for a fantastic main meal that will win over the kids thanks to the popular animated film of the same name and is a great way to introduce a whole host of vegetables into their diet. Perfect for kitchen starters and veterans alike, this quick and easy recipe takes around 30 minutes from start to finish and is a great starting point for those looking to get more adventurous in the kitchen.
Anyone for dessert? How about trying your hand at this lovely soufflé omelette with a mouth-watering combination of quark cream and mixed berries. Light, fluffy, tangy and tasty, this recipe has less than 300 calories per portion and makes for a quick and easy dessert that satisfies any sweet tooth without compromising on taste.
Seafood is well known for its health benefits, and when combined with eggs you're looking at some serious nutrition! Have a go at this smoked salmon and asparagus omelette, or if you prefer something a little different we have a fantastic King Prawn option for you to try. Colourful, vibrant with flavours that fit together perfectly, this is a perfect dish for those looking for something light, but satisfying. These are just a few ideas that we have plucked from our arsenal of omelette ideas. To see the full list, check out our comprehensive Omelettes, Frittata and tortilla recipes and cook yourself up a feast!