Happy Eggs Benedict day!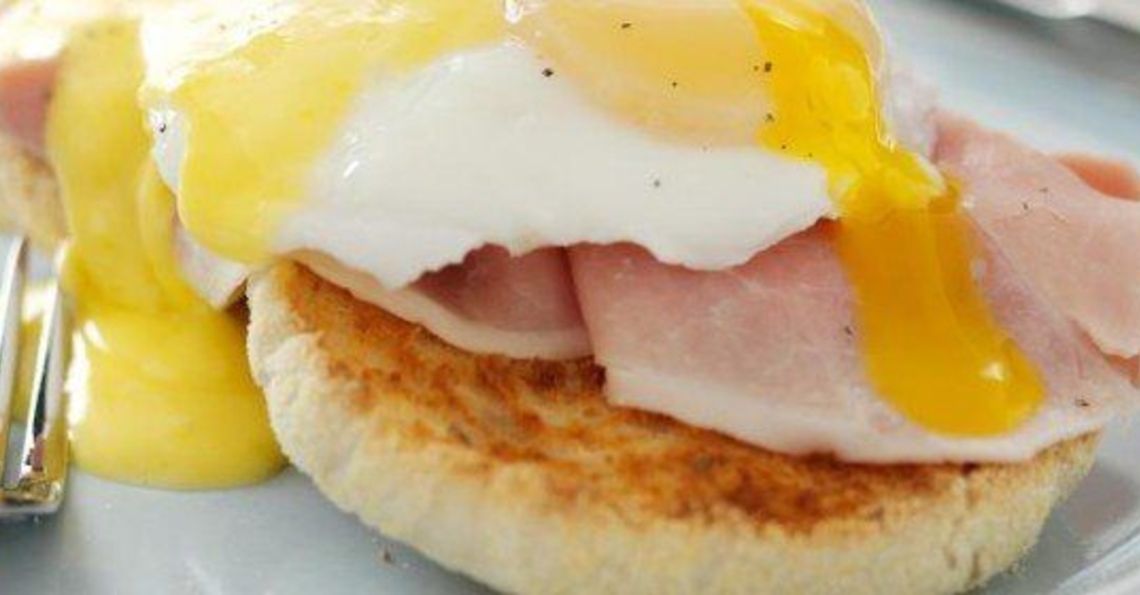 It's that time of year again! When it comes to indulgent eggs, few reign more supreme than famous Eggs Benedict, and on April 16th breakfast and brunch enthusiasts all over the world will come together to celebrate a dish that's been 120 years in the making and still as popular as ever.
The creation of a classic
First served up in 1894 at the legendary Waldorf Hotel in New York, the original buttered English muffin with poached eggs, sliced ham and hollandaise sauce soon became a favourite. The legend goes that a retired stock-broker was looking for some breakfast, but not seeing anything he fancied decided to make a custom request. The chefs then went on to put that on the menu and the rest is history.
Since that day the dish has travelled far and wide, with variations such as Eggs Florentine (made with spinach instead of ham) and Eggs Royale (made with salmon) often being found on morning menus around the world. Whether you're a fan of Eggs Benedict and have your hollandaise making skills down to an art, or just fancy trying something new, we've put together a few different recipes for you to try on April 16th.
Let's start with the classic - sometimes perfection can't be improved upon! Using toasted English muffins as the base, good quality sliced ham and British Lion Eggs this timeless favourite is a real winner and makes for a perfect breakfast or filling lunch.
Sausages are another breakfast staple so why not add them to your eggs benedict for something a little extra? Trurst us, there's nothing quite like the combination of runny yolk and sausages - delicious!
A variation on the classic New York dish, this recipe opts for strips of smoked salmon in place of the ham and creates a new level of indulgence when combined with the rich hollandaise sauce. Substitute the muffin with new potatoes and you have yourself a New York breakfast worthy of the big apple itself.
This is a great choice if you're looking for something a little more adventurous - Our Italian eggs benedict brings together the wonderful flavours of pesto, sliced tomatoes, ham and ciabatta rolls for an Eggs Benedict like no other.
Last but not least, we have our delicious Spanish Eggs Benedict if you want to get a little more continental with your meal with the addition of paprika, peppers and chorizo for a Spanish twist. Ready in under 20 minutes and looks really good on the plate too!
So there are just a few choices for you to try – for more inspiration why not check out our other Eggs Benedict recipes and cook yourself a treat this April 16th.