Make food better and add an Egg!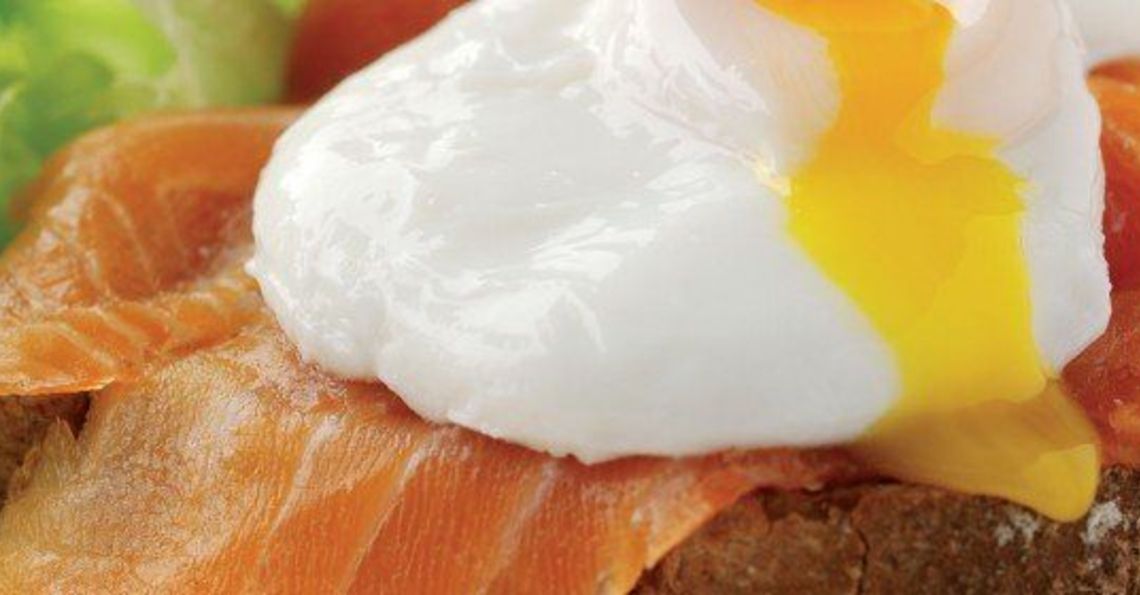 Transform your next meal from good to great by adding an egg! Whether it's poached, fried or boiled, an egg can bring almost any dish to life, complementing a variety of different flavours and providing a whole extra load of essential vitamins for a healthier kick. Here are a few examples to get you started.
An aromatic and flavourful favourite, we've put together a healthier way to prepare pilau rice that's lower in calories without sacrificing taste. Enhanced with herbs and spices our spiced egg pilau is full of fragrant flavours and packs 14g of protein once topped with a couple of boiled eggs. This is perfect as a shared lunch or main meal, so get cooking and show your family and friends just what you can make.  
Salmon and eggs are a classic combination that boasts a luxurious flavour which is always a popular choice for those looking for something a little bit fancier. Picture a lovely salmon fillet with soft spinach, topped with a delicious poached egg. Sounds good right? Well, why not have a go at making it by following our simple recipe that's packed with protein for long-lasting satisfaction.  
Whether you're looking for a quick and easy snack or a complete meal, you can't go wrong with beans on toast – one of the most popular comfort foods. Ditch the readymade tinned stuff and instead give the dish the appreciation it deserves with our scrumptious homemade recipe. With fresh ingredients and toasted wholemeal bread, these beans on toast not only taste better but are healthier too. Finish up with two lovely fried eggs and you're good to go!  
Ditch the takeaway flyers, leave the phone firmly on the hook and make your own delicious pizza at home. It may sound tricky but with Paul Merrett's simple baked egg pizza recipe you'll have an awesome meal in half the time it takes for a takeout to arrive at your door. We use quality Parma ham, sliced portabella mushrooms and gooey mozzarella to give real authentic flavour. For a final touch nestle a cracked egg in the centre, cook for 10 minutes until golden and slightly crisp before tucking in.  
Swap sweet for savoury with our mighty blue cheese and bacon pancakes! Pre-cook the bacon and mix in with your pancake batter for a thick, fluffy and meaty meal that'll keep your appetite locked up until lunch. For a final touch add a golden fried egg to make one of the most heavenly combinations of all time – bacon and egg!