Sunshine snacking! Perfect picnic recipes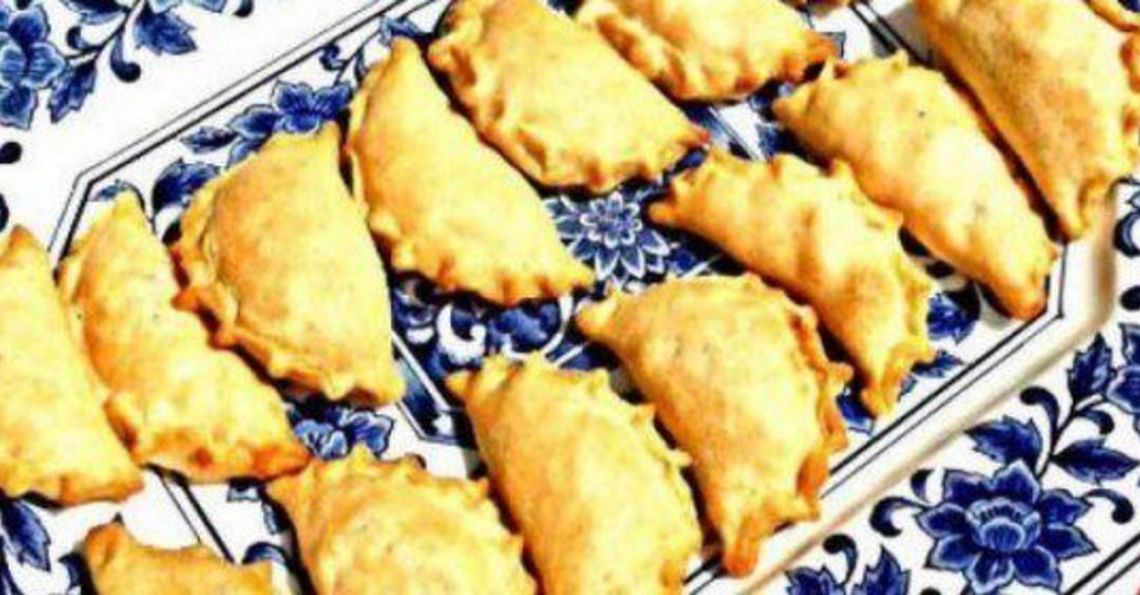 With summer now well on its way it's time to get outside and enjoy a lovely picnic on the grass. From delicate pastries and classic sharers through to light salads there are loads of things you can bring to the party. We love a good picnic as much as anyone else so we've put together some of our favourite snackable sharers for you to enjoy out in the sun.
Tarts, pies and pastries are all cornerstones of traditional comfort foods so why not put a twist on the timeless pasty with our Pirozhki which contain rice, eggs and spring onions. A great alternative to preparing tray-upon-tray of sandwiches, these flaky morsels provide a delicate bite that everyone will love. To freshen things up our recipe uses parsley and cool, Greek style yoghurt!
An all-time picnic great, quiches can be enjoyed warm or cold making them perfect for a beautiful day at the park. Portable, easy to eat and delicious, quiches are made to be shared – why not give Liz McClarnon's 'forget the pastry' quiche a try for a healthy alternative, made with fragrant spring onions, juicy cherry tomatoes and tasty Parma ham.
On a hot summer's day there's nothing quite like a light and refreshing salad to enjoy as you soak up those rays. Our white bean and egg salad is low in calories and super-easy to make with only a few ingredients which are kind to the body and generous to your taste-buds.
A picnic isn't a picnic without Scotch eggs! Celebrity chef Paul Merrett has his own delicious recipe that's easier to make than you might think. Homemade is always best, and by following this easy to follow video recipe you can create your own Scotch Eggs to rival even the best shop-bought options.
You might have a beautiful woven basket, a comfy rug, the best patch in the park and all the delicious food to feed the world but without a sweet treat to share around things will never be just right! Make sure it's the perfect day and be prepared by whipping up a batch of our delicious egg custard tarts, made with double cream, a touch of vanilla and freshly grated nutmeg.