British Lion egg recipe goes viral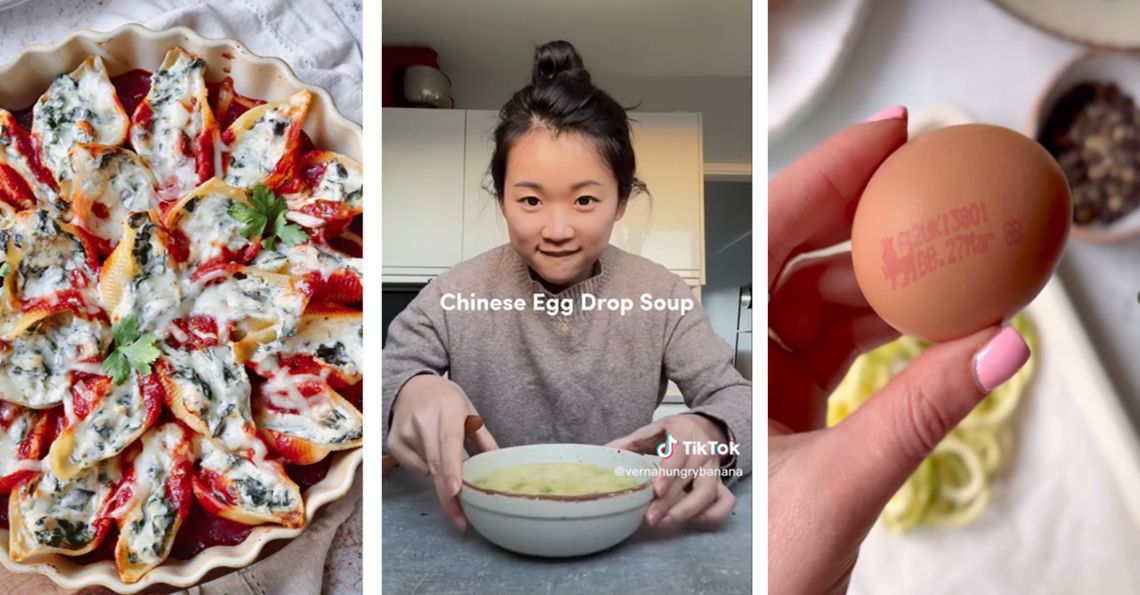 The Pride Hub - British Lion eggs' family of social media influencers - have started sharing a feast of egg-based creations on Instagram and TikTok, inspiring the nation to cook with British Lion eggs.
A major highlight has been the vibrant 'Chinese Egg Drop Soup' recipe created by popular foodie influencer VernaHungryBanana which just went viral on TikTok, achieving over 15 million views and 1.9 million likes (here). 
Other foodies have jumped on the hype too, like @cookingwithzainab who recreated it on TikTok and Instagram, putting her own spin on it  - a Pakistani version. 
Keep an eye out for more seasonal egg recipes, egg hacks and egg cooking challenges from the Pride Hub, going live across social media throughout the year.