A cracking cure for your festive hangover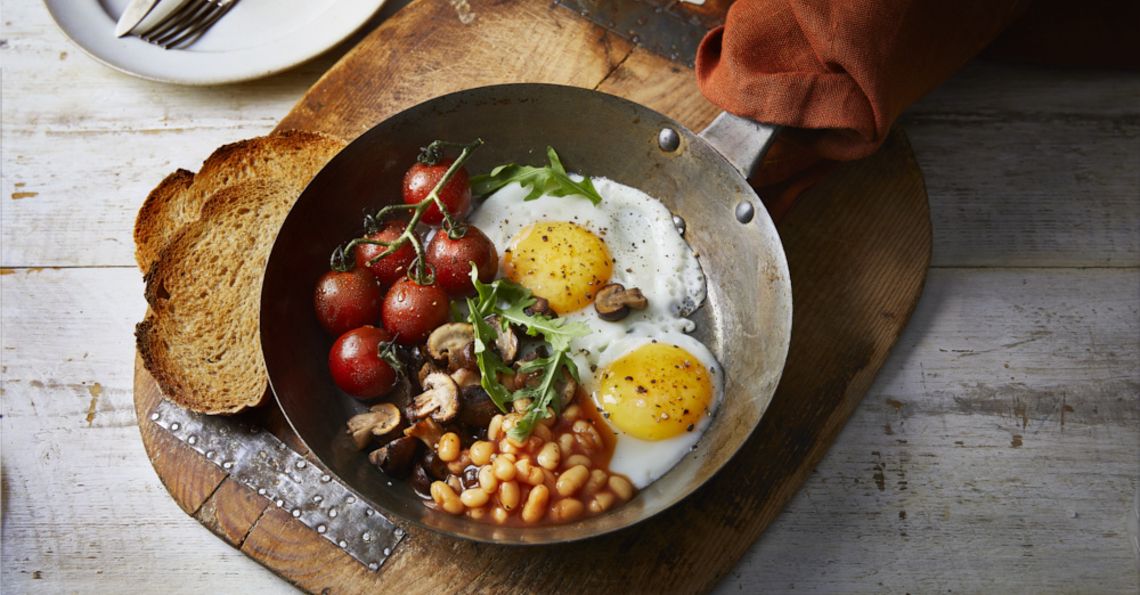 As we approach the festive season, the promise of endless Michael Bublé, enchanting Christmas lights, and questionable dance moves await. And so does the inevitable festive hangover.

The best hangover cures are subject to much debate - but tucking into eggs the morning after will do more than just satisfy your hunger, research shows it will also help to fight the symptoms of your hangover to ensure you are ready to take on the day.

Research has found that cysteine, an amino acid found in eggs, counteracts the poisonous effects of acetaldehyde, the chemical produced by the body as it metabolises alcohol.  Acetaldehyde is responsible for the headaches, nausea and other unpleasant consequences of drinking one too many tipples.
Eggs are packed with the nutritional goodness of vitamin D, vitamin B1, phosphorus, magnesium, iron, selenium and zinc. Being protein-dense means they also help us feel fuller for longer to help fight the inevitable hangover munchies that can lead to endless snacking.

We've rounded up three standout breakfasts that will turn your hangover into a distant memory…
All–day one pan breakfast: This simple one pan skillet is easy to make and will be the perfect saviour from any mulled wine induced sore heads that we are set to face over the festive period.
Creamy scrambled eggs with smoked salmon: Just imagine tucking into a plate of delicious, creamy, scrambled eggs topped with smoked salmon and a dollop of sour cream the morning after a rather raucous night out. That's exactly the kind of hangover cure needed to fuel your cravings and spring you back to life. 
 
Eggs and guacamole on toast: Top a thick piece of sourdough toast with avocado, a squeeze of lime and a poached egg. The flavour combination will do more than just tantalize those tastebuds; it will improve your alertness so you can take on the day.

Nutritionist Cath MacDonald said: "There are many hangover cures out there but very few with real nutritional foundation. Eggs are an excellent choice as part of a healthy balanced diet and aid hangovers; providing a nutritious and tasty remedy."