Dive into cooking with Tom Daley's egg recipes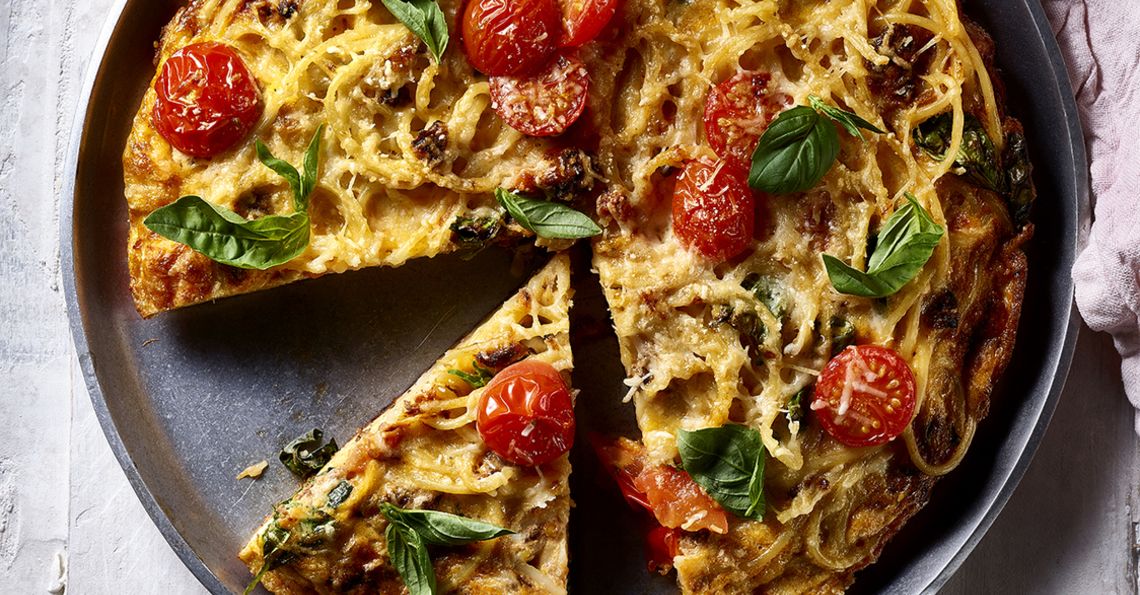 Olympic diver and Double World Champion, Tom Daley, has created a collection of cracking recipes that will have your crew eating like champions. The Team GB athlete's British Lion egg dishes are delicious and nutritious – packing a punch of protein, vitamins and minerals. Tom's quick and filling recipes will win you a gold medal for your kitchen skills. 
Tom's post-work out pick me ups 
Tom sees eggs as an unsung hero when it comes to fuelling fitness – they are a go-to food for him post training. From walking to online yoga, there are plenty of activities to keep you active whilst the gyms are closed, and eggs are a quick and healthy option at the end of your chosen workout. Eggs contain high quality protein making them an effective food for maintaining, building and repairing muscle post workout. 
Flower Power Eggs – Brighten up mealtime with these colourful nutrient-packed flower power eggs. These pepper shaped boats are topped with melted cheese and an added kick of chilli. Eggs contain vitamins and minerals including vitamin D, selenium, B12 and omega-3 for a nourishing refuel. 
Salmon, Pea and Broccoli Egg Muffins – These egg muffins are easy to prepare ahead of time and make a healthy, portable, high-protein breakfast or snack that will keep you fuller for longer. The salmon is the perfect partner to eggs for an added nutrient boost. 
Tom's food waste wins  
Throwing away the last of a pack of veg or a tupperware of leftovers might not seem like a huge deal but it quickly adds up to a lot of extra food waste. There is nothing more satisfying than saving both food waste and money by getting creative in the kitchen and combining leftover ingredients with eggs and some food cupboards standbys. Tom's food waste wins will have you cooking up a delicious and nutritious meal in minutes. 
Bubble and Squeak Stack – Bubble and Squeak is a fantastic way to use leftover vegetables from Sunday lunch, making it a fantastic option for a Monday lunch or dinner. Tom adds an egg-tra twist to this classic British dish by topping with a fried egg. Eggs are full of key vitamins and minerals including vitamin D, selenium, B12 and omega-3 fatty acids. 
Spaghetti Bolognese Frittata – Looking for an egg-citing way to use up a family favourite? This dish uses eggs to transform spag bol into something entirely new and delicious! Tom's frittata takes just 20 minutes to cook and is filling and moreish. 
Tom Daley says: "There's so much you can do with eggs, they are always in my fridge. They are a real kitchen hero - fast, filling and fuelling. I always look for the Lion mark to support British farming and to ensure my eggs are produced to the highest standards of food safety." 
For further information please contact the British Egg Information Service on 020 7052 8899
or visit www.eggrecipes.co.uk