Egg dishes: a 'Great British Picnic' must have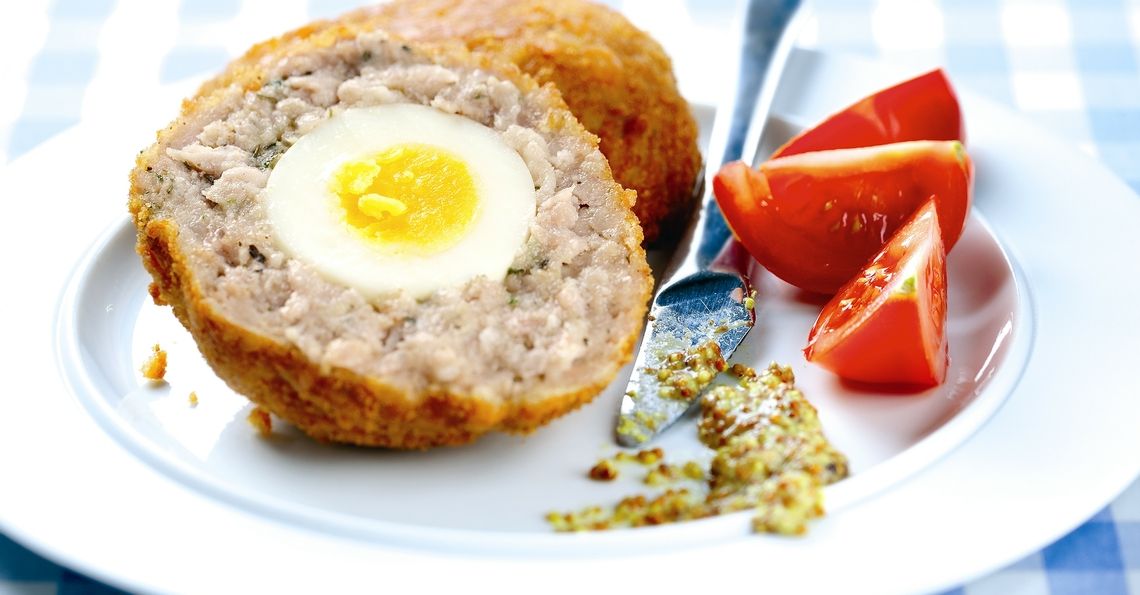 Recent research by British Lion eggs revealed the Great British Picnic is alive and well, with Brits planning to enjoy an average of four picnics this summer, citing eggs dishes as some of the 'must-haves' at a modern day picnic. 
Gone are the days of cheap rolls, shop bought coleslaw and limp sausage rolls, as modern Brits are pimping up their outdoor feasts. 
48% will be bringing healthy salads, 36% will be tucking into egg mayo sandwiches and 25% say Scotch eggs will be on the menu. 
When it comes to impressing their friends with aesthetics, 35% plan to impress their friends with a classic wicker basket and 24% will bring out the iconic tartan blanket. 
Brits consider soggy sandwiches (55 percent), warm cans of beer (42 percent), flasks of tea (36 percent) and plastic cutlery (33 percent), as out of date and old fashioned. 
Andrew Joret, BEIC Chairman, says "It seems like the picnic is having a 'moment' this summer, with people embracing the outdoor tradition and making it an event. Eggs are a favourite ingredient, featuring heavily in the list of picnic must haves – a cost-effective, versatile British ingredient to feed a crowd. With budgets being squeezed it seems that communal outdoor eating is a good way to socialise without the big restaurant bill."