Influencer support reaches new heights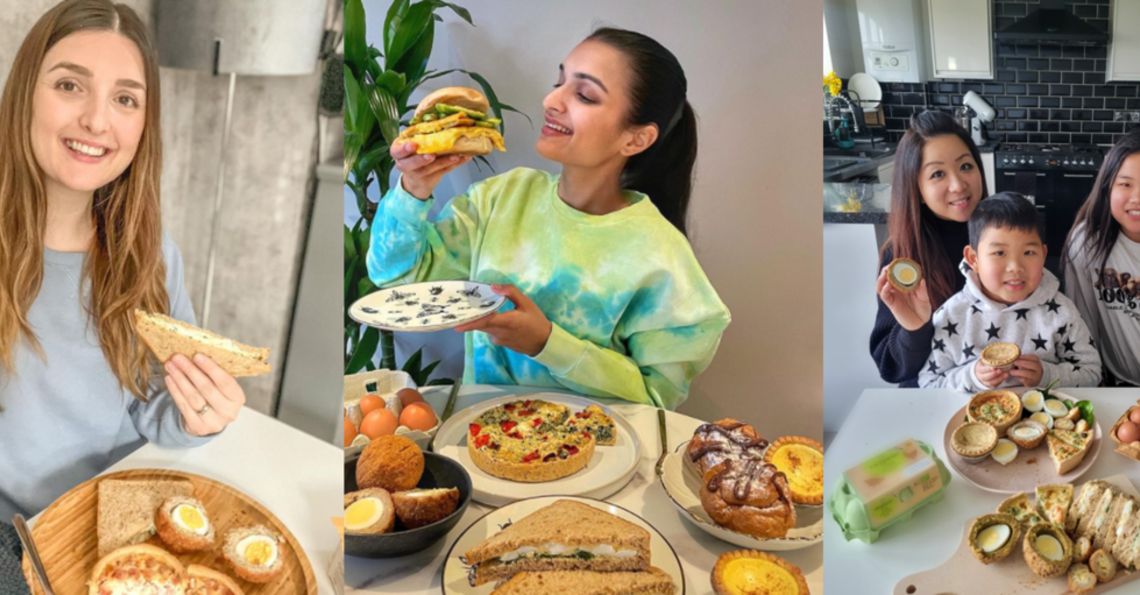 Social media and celebrity support for the latest British Lion egg products petition, calling on retailers to use British eggs for food made in Britain, has grown in 2022, having been backed by the likes of The Georgia Edit (197k followers), Myleene Klass (394k followers), and other popular lifestyle influencers including AllMumsTalk, AllDadsTalk, FiveLittleDoves, WhatMummyLoves, BusyLittleUs, EmsBalance and The Amps last year.
@lifewiththebusbys, @YourDailyTreats and @winniefoodiemoments are the latest set of influencers to share a series of creative, relatable posts on Instagram, encouraging followers to back the British Lion egg products petition, which now has more than 36,000 signatures, and show support for the use of British egg ingredients. 
Since it launched, content backing the petition has generated almost a million impressions and more than 15,392 engagements across social media, with more expected...