Rhiannon Lambert's 'Eggs & Essential Nutrients' video goes live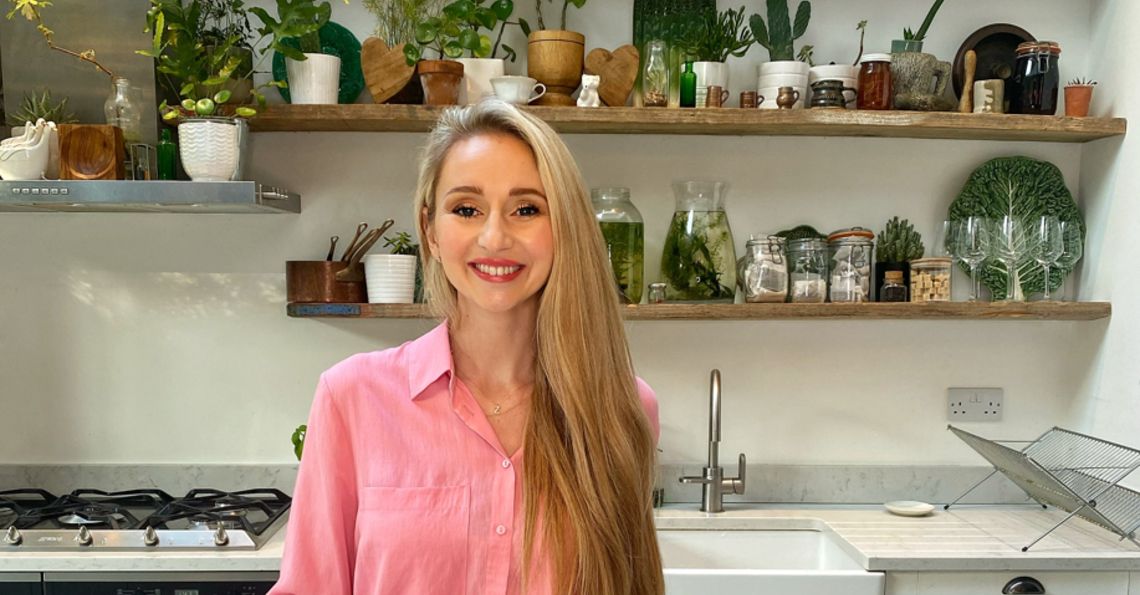 Registered Nutritionist, foodie and best-selling author, Rhiannon Lambert, has just released her 'Eggs & Essential Nutrients' video in collaboration with British Lion eggs. Now live on Instagram, Facebook and YouTube, the video has gained almost 30,000 views in 24 hours.
As part of her #MYTHBUSTINGwithRhi series, Lambert reveals 'the truth about eggs', highlighting their health benefits and the FSA advice that runny eggs are safe to consume - even by vulnerable groups including pregnant women - as long as they have the British Lion mark. 

Not forgetting that eggs are one of nature's most nutrient-rich foods that can be enjoyed as part of a balanced diet and active lifestyle. They're quick, easy and versatile to cook with, making them a true winner in any kitchen. 

Watch Rhiannon Lambert's full video here