Rhiannon Lambert's weaning video goes live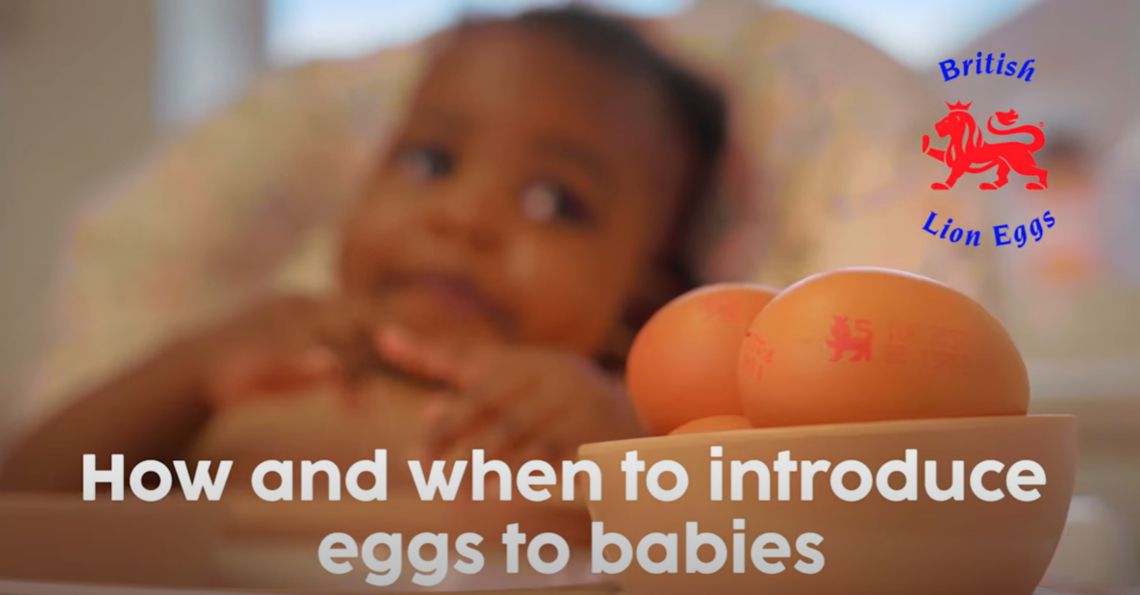 Nutritionist, best-selling author and social influencer, Rhiannon Lambert, has released a weaning video in collaboration with British Lion eggs, which is now live on YouTube and Instagram with over 865k views. 

The video highlights FSA advice that vulnerable groups (including pregnant mums and infants) can enjoy British Lion eggs runny, and showcase the different ways of introducing eggs to babies at around 6 months old, from mini muffins and purées, to soft-boiled eggs and scrambled eggs. 
 
Not forgetting a reminder that eggs are the perfect nutrient-rich first food for babies, as they contain high quality protein and many essential nutrients like vitamin D.