Moulded eggs for a bento picnic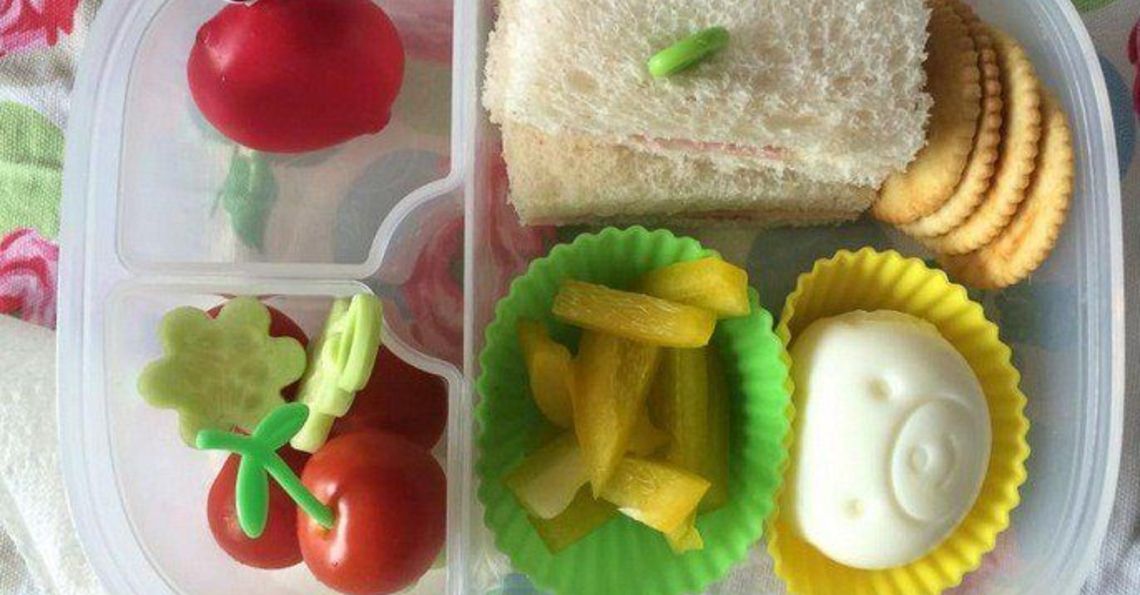 Prep: 10 mins
Cook: 8 mins
Ingredients
Egg moulds
British Lion eggs
Method
First you need to hard boil your eggs. Place the eggs in a saucepan of cold water and bring to the boil, then boil for 8 minutes. Then you need to remove the shell as quickly as you can, do this under the cold tap so you don't burn your fingers!
When you've removed all the shell place your egg into your egg mould and slowly close the lid and snap it shut. A little bit of the egg might squeeze out from the mould but don't worry – this can be trimmed later.
Leave the egg moulds in a bowl of cold water for at least 10 minutes before removing from their moulds. You should have beautifully shaped eggs.
A great alternative to the normal picnic staples of egg sandwiches or quiche.
Click on the stars to rate this recipe: