How to make the perfect Omelette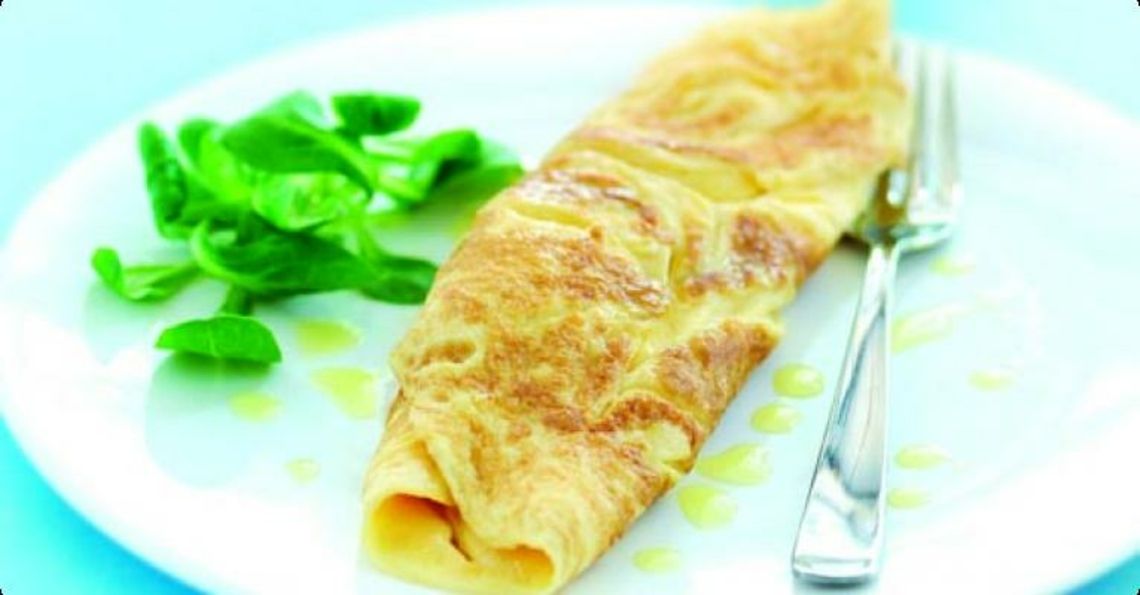 Omelettes are one of the most popular ways to prepare eggs, and even though they're easy to make, they are a little more challenging to master! For some of us, attempts at creating a flawlessly shaped, fluffy omelette just ends up turning into a scramble. So how can you make the perfect omelette? Read on….
Ingredients:
Eggs (2 or 3 depending on your appetite)
Salt
Butter
Method:
Crack the eggs into a bowl – this is better than putting them directly on the pan as you will be pressed for time (approx. 20 seconds) to make sure they're mixed properly
Add a pinch of salt
Whisk thoroughly with a fork – until the white and yolk are completely blended!
Heat the frying pan
Add enough butter to coat the surface of the pan
When the butter is bubbling add the egg mixture
Spread the egg out evenly (do this by tilting the pan gently to all sides)
Once the egg begins to firm but still soft on top this is when you can add your special ingredients (look below for delicious ideas)
Here is the crucial moment - The Folding! Wait until your omelette is golden brown and use a spatula to draw in the sides to the centre to heat up any remaining running egg. When everything seems solid, simply use your spatula (together with a spoon if need be) and fold over!
Cook for a few more moments, and serve!
A great tasting meal in less than 10 minutes
The great thing about omelettes is that, once you've aced the method; you have the choice of a vast variety of ingredients to make it suitable for any time of day and for anybody's taste! Here are some tasty omelette-filling ideas:
Pre-cooked meats
Cheese
Vegetables, for example:

Mushrooms
Onions
Peppers
Tomato
Fresh herbs
Jalapeños – if you can handle it!
Try a combination of these, but be careful not to over-stuff!  Have a look at out our awesome omelette recipes for more ideas. Want a visual guide? Check out a video of TV chef Paul Merrett as he brings his technique to the table.
Now you're ready to finally create your own perfect omelette - Ready, steady, cook…!