New Year, New Healthy Diet!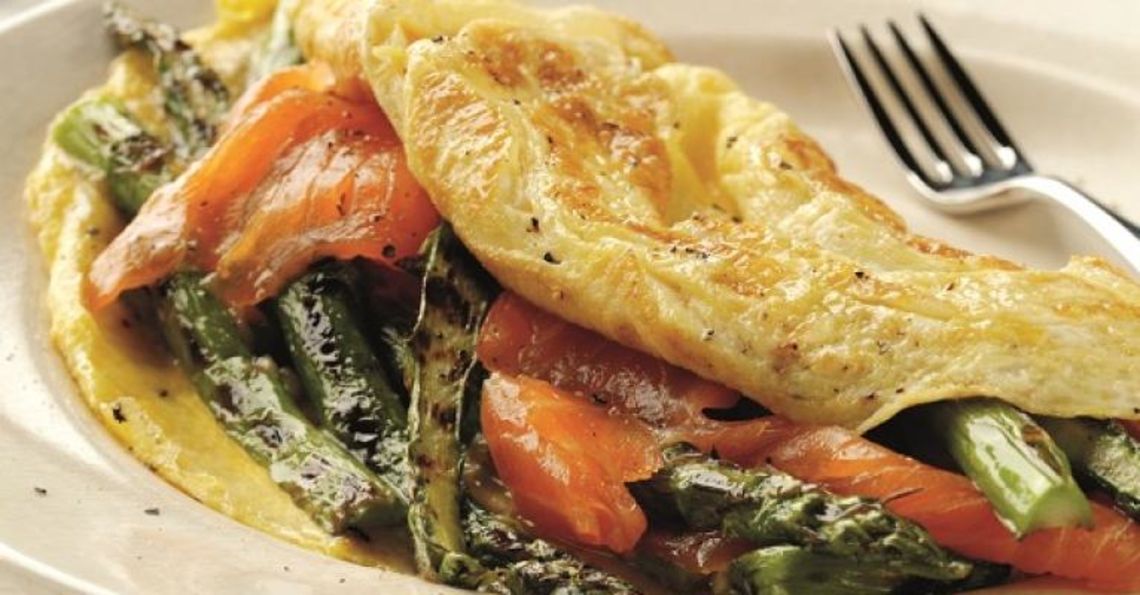 One of the best things about a new year is that it gives us the chance to start fresh and set new goals, which, for many of us, usually involves improving our health through more exercise and eating nutritious foods. So whether you're trying to lose a few inches around the middle, or have simply made a promise to cook some healthy meals this year, we've got some great mealtime ideas to get your 2015 onto the right path!
One of the biggest mistakes dieters make is trying to cut out calories by eating very little for breakfast or nothing at all! Studies by nutritionists and health experts show that eating the right types of food for breakfast can help keep on track.  Why not kick off your day by giving our scrambled eggs on wholemeal muffins recipe a try for a simple and delicious morning wakeup call? With the eggs packed with protein and the muffins high in fibre, this will see you through to lunch.
Whilst salad is a saviour to healthy eaters looking to lose a few pounds, added dressings and ingredients can transform a once nutritious meal into a calorific catastrophe. The secret to a perfect salad is a harmony of food groups, and our quinoa and boiled egg salad has just that. If you're adding a carbohydrate to your salad then go for grains, and none come much more nutritious than the South-American superfood quinoa; packed with dietary fibre and magnesium, it makes a perfect accompaniment to the green goodness of broccoli and vitamin-rich seeds.
If you've got one eye on your summer beach body this year then there's no disputing the power of the omelette to help you achieve your goals. Whether it's an authentic classic, or iron-rich spinach, the beauty of an omelette is that whatever your preference, you can find a great-tasting omelette to satisfy your taste-buds. If you're looking for something a little fancier why not give Michelle Keegan's smoked salmon and asparagus omelette a try for a healthy dinner that loses the calories without dropping the wow-factor.
Ditch the pastry and the pounds this New Year by trying Liz McClaron's quiche recipe for a great tasting and healthy alternative to a classic much-loved dish. Perfect for a speedy lunch or dinner, Liz's recipe can be made in just 15 minutes and with the combination of eggs and delicious parma ham it's ideal for those trying to squeeze in some extra protein into their diet. For more fantastic, calorie-cutting recipe ideas why not check out our low calorie page to get cooking right away.