Microwave poached eggs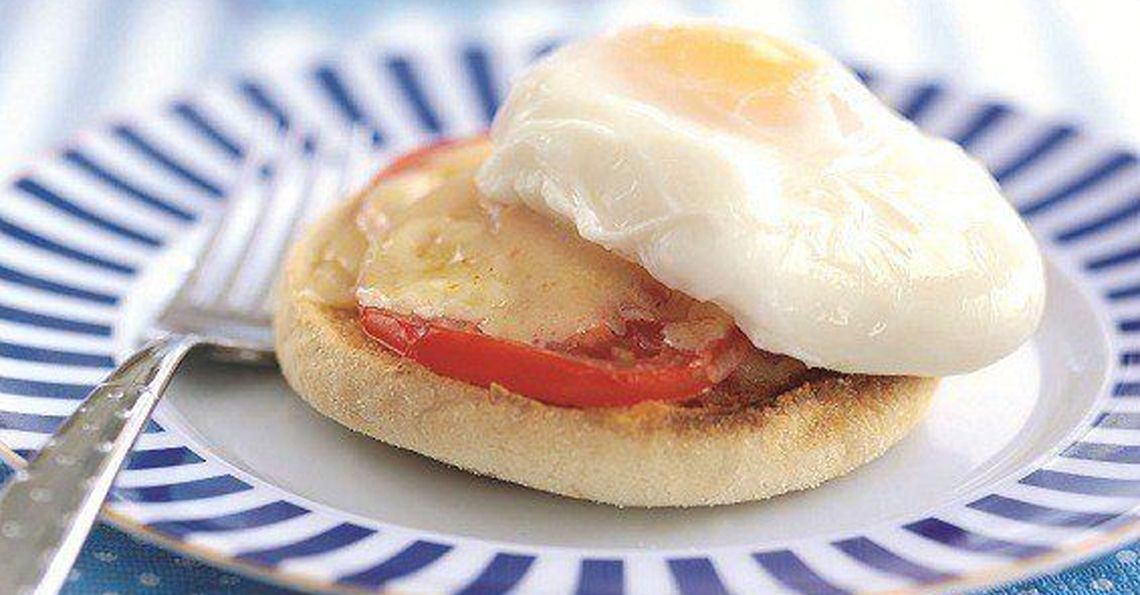 Serves: 1
Prep: 1 mins
Cook: 1 mins
Microwaved poached eggs are quick and easy to make and ready in under two minutes, providing the perfect quick and easy lunch or dinner recipe for people in a hurry. Preparing poached eggs in a microwave only requires a few basic ingredients, and two minutes of your time, making it the ideal recipe for a quick lunch or breakfast when you're short on time. 
Ingredients
1 large British Lion egg
3 tbsp cold water
Pinch of salt
Dash of vinegar
Buttered muffin or toast to serve (optional)
Method
Crack the egg into a large teacup or ramekin filled with 3 tbsp water

Pierce the yolk and white in a couple of places and poach in the microwave on HIGH for 45 seconds

Turn the dish and continue to poach on HIGH for another 45 seconds. Stand for 30 seconds before serving
Cooks tips
Making poached eggs in the microwave is also a handy shortcut when preparing more complicated dishes that take up time, so, why not use this recipe in combination with our eggs benedict or superfood egg salad recipe.
Microwave egg cups: How to poach an egg in the microwave
You can easily fit healthy meals into a tight schedule or situations where you don't have access to a fully equipped kitchen. Microwaved poached eggs are perfect for those days when you've had to quickly run to work with minimal time to make breakfast, lunch, or want to make a healthy meal for the kids with minimal washing up. 
If you plan on making microwave eggs a staple part of your diet, microwave egg cups can be a useful investment, and can help keep cleaning to a minimum.
Microwave poached eggs can be used in a variety of ways, from quick meals to more elaborate dishes so there's no need to miss out on a healthy meal again. If quick, healthy meals are go to in your house, look no further than our high protein recipes, low calorie recipes, or quick and easy recipes.
See also: Perfect poached eggs
Learn how to make the perfect microwave poached eggs right here, or head over to perfectly poached eggs to learn how to do it in a pan if you have a little more time.
Nutritional information, per serving:

| Calories | Carbs | Protein | Fat | Saturates | Salt |
| --- | --- | --- | --- | --- | --- |
| 78 | 0.0g | 7.5g | 5.4g | 1.5g | 0.7g |
Click on the stars to rate this recipe: