Spanish omelette with sausages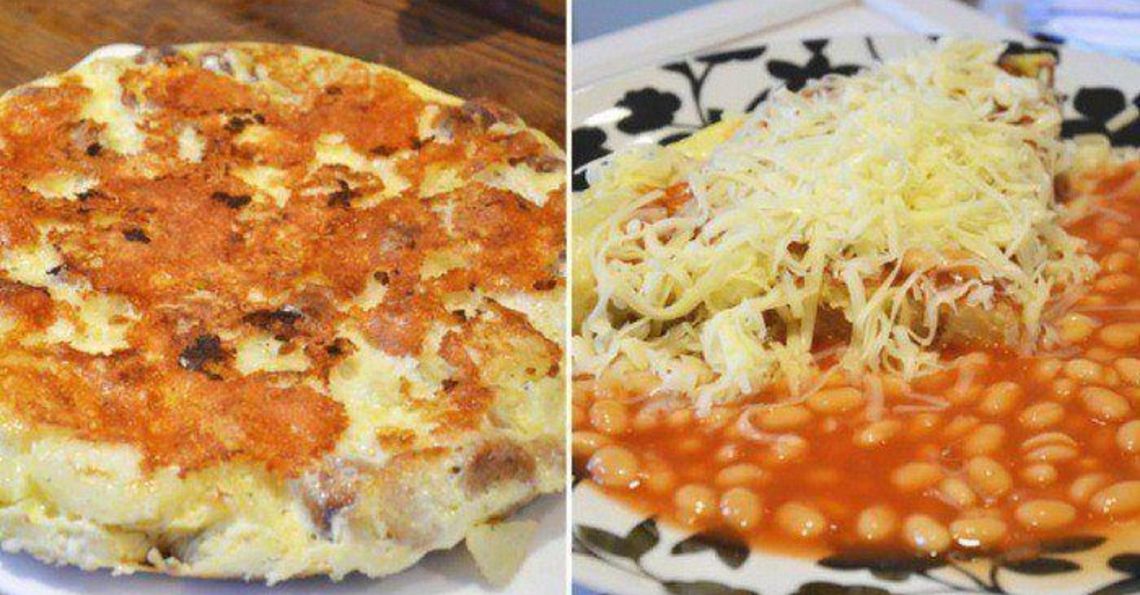 Serves: 4
Prep: 5 mins
Cook: 30 mins
Experience simplicity and taste at its best with this Spanish number, filled with delicious sausages, hearty potatoes and creamy grated cheese. Perfect for a healthy family meal with minimal fuss and great nutrition.
Ingredients
6 British Lion eggs
4 average sized potatoes (1 potato per person)
5 sausages
Salt & pepper
200ml of sunflower oil
Grated cheese, the amount depends on your own preferences
Method
Add a little bit of oil into frying pan 1, and cook your sausages on a low heat. Peel and slice potatoes. Pour all of your oil into frying pan 2 and heat. Place the potatoes in the frying pan and cook on a low-medium heat.
When your sausages are slightly brown, take them out and slice. Return the chopped sausages to your pan and cook on a higher temperature until brown all over.
When the potatoes have softened, drain oil away and put the potatoes into a large bowl with the sausages. Add pepper and some salt and mix together.
Crack and beat the eggs together. Pour over your potatoes and sausages and mix.
Pour the mixture into a frying pan. Pat the mixture down so that it's even and flat. Add some more pepper and evenly spread some grated cheese over the top.
Cook on a low heat until the mixture hardens and forms together.
Place a plate or chopping board over the top of the frying pan and tip the omelette out. Then slide it back onto the frying pan to cook the other side. It only needs a few more minutes if you have tipped it over when basically cooked.
You could serve it with some chips, salad or have it completely on its own!
Recipe courtesy of www.lifewithpinkprincesses.co.uk
Click on the stars to rate this recipe: