Awesome Egg Recipes for Kids!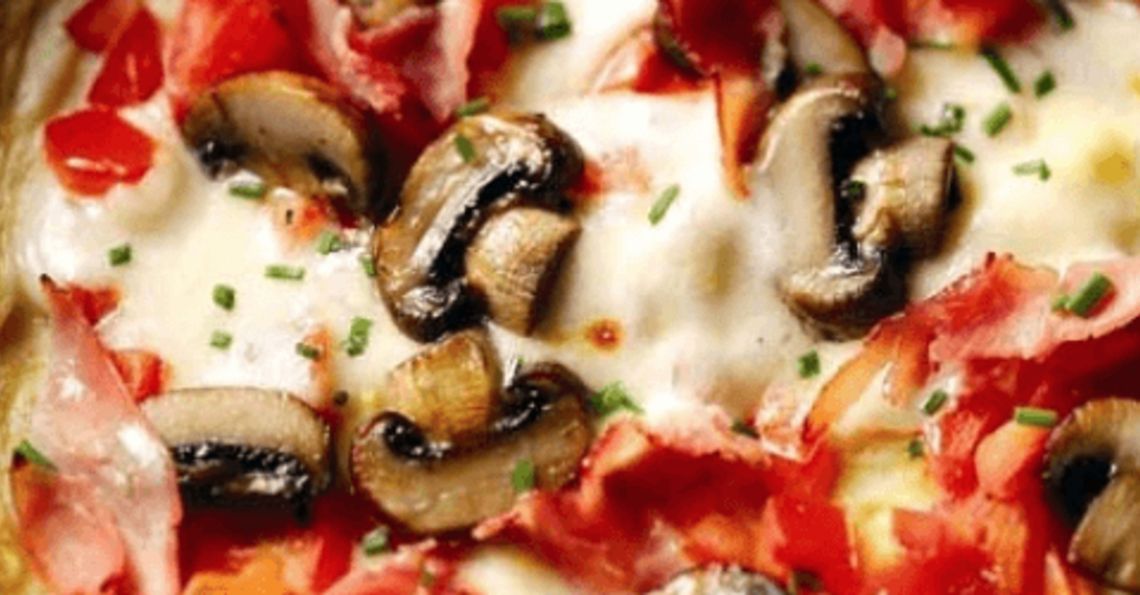 Knowing how to cook properly at home is not only great fun, but also the cornerstone of a healthy and nutritious diet. Getting kids accustomed to cooking from an early age can help them build a healthy relationship with food and have some fun at the same time!
We've put together a list of fantastic, easy recipes to get the young-cooks in the kitchen, making exciting and nutritious food they'll enjoy from start to finish.
Pizza is a food which young kids crave so we've put together a quick, simple and healthy alternative using an omelette as a tasty base. Omelettes can be cooked in a flash and you can customise the toppings to whatever your taste. We use juicy cherry tomatoes, lean ham and delicious mushrooms on a light bed of tasty mozzarella cheese.  
 Boiled eggs are one of the easiest and most nutritious ways of cooking eggs and therefore make a great option for a healthy breakfast meal. Our stuffed boiled mice recipe is a brilliant way to make mealtimes a little more exciting. Hollow out the egg yolk, add a delicious mayonnaise and chive mix then decorate for a final touch. Remember, mice aren't the only animals to spruce up your eggs - cats, pandas and cows can work just as well!
 A great way of cooking in big groups, our bagel snake recipe is a fun way to get young children making healthy and exciting food. We use creamy tuna and egg salad as separate toppings, making sure that everyone has something they enjoy! Making the snake is simple too; halved bagels cut into semi circles make the body and the toppings can be used to decorate on top. To give the dish its snakelike look we use cherry tomatoes as a body, strips of chive as its pattern, olives for eyes and a wedge of crunchy red pepper for the tongue!  
Macaroni cheese is a firm favourite for all ages: the combination of gooey cheese and crunchy, chewy pasta is a real crowd-pleaser. Simple and delicious, this meal can go from prep to plate in as little as 25 minutes. Our recipe is also a great way of sneaking some iron-rich greens into a classic dish – they'll not think twice!  
Cooking a Spanish omelette can be a little tricky for first timers, therefore food writer Annabel Karmel has given us her version of the dish just for kids. Made with potatoes, onion and juicy courgettes, this recipe is a tasty, fulfilling treat that can be enjoyed as an evening meal, or even packed up for a  picnic on a warm summers day!
Note:
Younger, more inexperienced chefs might need to be supervised as chopping vegetables is required for the preparation.
For more fantastic ideas to get kids cooking, including how-to-videos, games and more recipes please visit our
Kids section.