Start your day with these brilliant breakfast recipes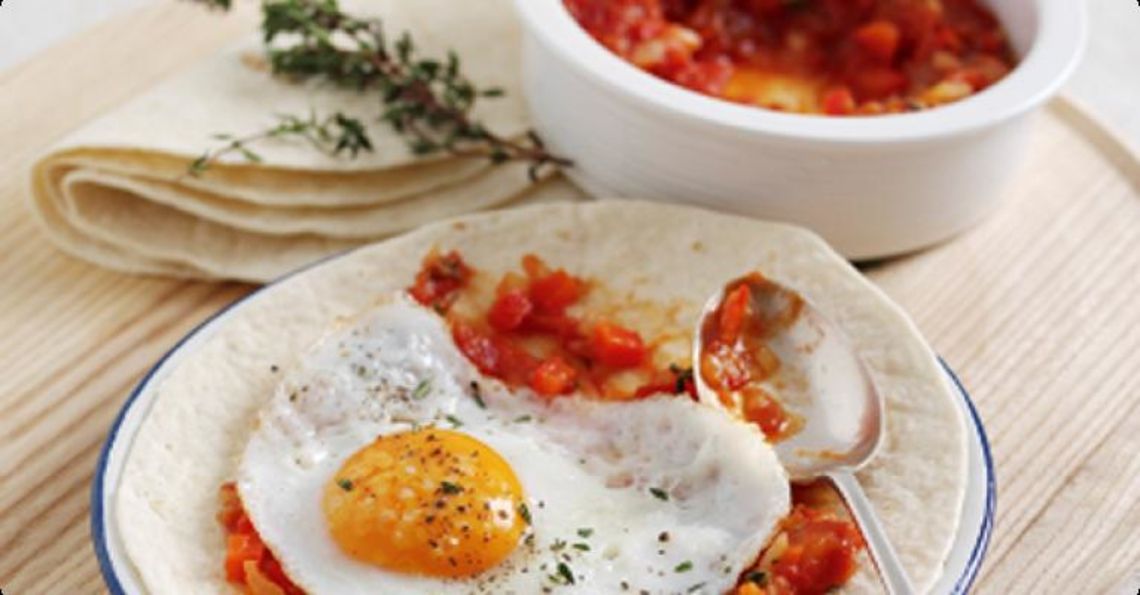 Good morning! They say breakfast is the most important meal of the day but are you taking the time to whip up something good? Even worse, are you depending on coffee shop muffins or just having nothing at all?
Our food is linked to our moods, including the time when they are eaten. If you get a decent breakfast in you first thing, you're more likely to be happier in the mornings as your blood sugar will be more balanced , resulting in higher energy levels and better concentration.
Eggs are one of the most nutritious breakfast foods out there – packed with high quality protein, vitamins and minerals they are pretty much the ideal way to start your day.
Not sure what to have? Here are some ideas to get you started:
Starting off nice and simple, this creation is a quick and easy way to get your morning nutrition. Ready in just 10-15 minutes you get the benefit of two superfoods from the eggs and spinach, as well as the goodness of wholegrain from the bagel. This is a perfect recipe if you're looking for something that doesn't take too much time or effort but still delivers a satisfying morning meal.
Wraps are great! Cook up your ingredients, snug them up in a tortilla and you're good to go! For our breakfast wraps you'll need ham, tomatoes, rocket, ketchup, seasoning and eggs. Ready in just 10 minutes, this recipe is one for those who like to get up and go or can also make a super handy lunch option as well. Minimal fuss and convenient!
So it's the weekend and you're feeling like something a little heartier. If you have family over or want to surprise your friends with a big breakfast, then this baked recipe is the one for you. Think of it like a fry-up but healthier! Grab all of your favourite breakfast staples such as sausages, bacon, mushroom, tomatoes and eggs before baking them in the oven for a combined 25 minutes. Serve up, accept all compliments and feel full and satisfied right up until lunchtime.
This is one for the vegetarians out there. If you're stuck for morning meal ideas, try out this easy peasy veggy breakfast sizzle that's packed with natural nutrition and delicious flavours. Made with courgettes, mushrooms, peppers, eggs and onion you'll get all of the goodness after just ten minutes in the pan. Serve with wholegrain toast to complete and munch yourself happy in the morning.
Whether it's for breakfast or brunch, try your hand at this internationally famous recipe. A traditional Mexican favourite that is a staple among rural farmhands, huevos rancheros is a sure way to keep everyone strong and well fed throughout the day. Served on a dish of corn tortillas with a spicy tomato sauce, this plate is packed with protein from eggs, beans and avocado as well as a few veggies for an all-round marvellous meal.
I bet you wish it was breakfast time now! These are just a few of our favourites but there are a whole lot more in our breakfast recipes section. Have a look and get ready to transform your mornings the Egg Recipes way.