Mexican Eggs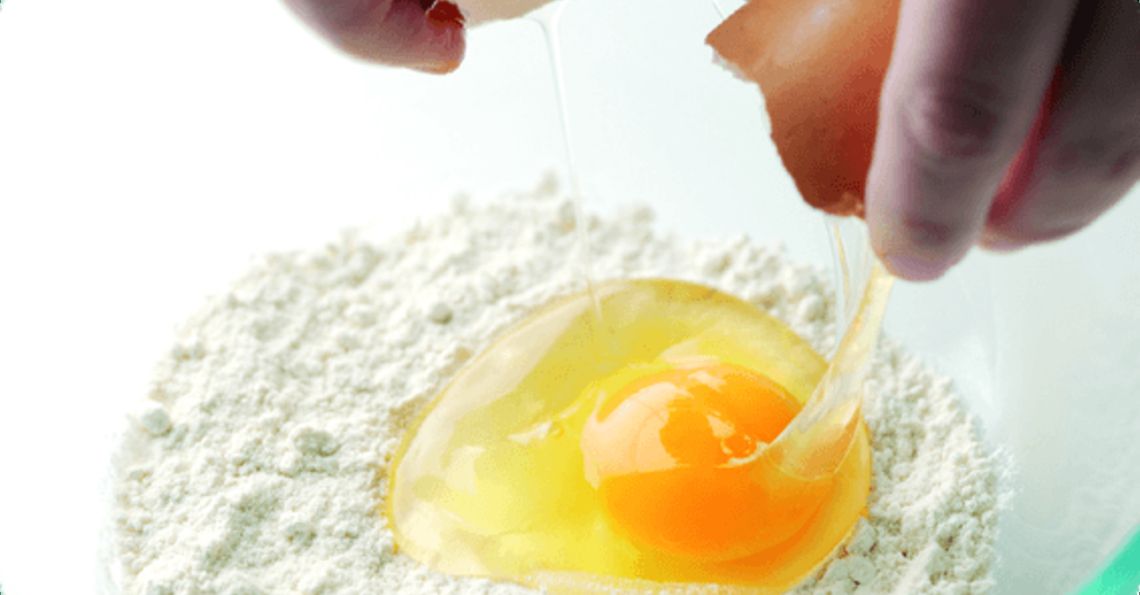 Serves: 4
Prep: 10 mins
Cook: 20 mins
For British Egg Week 2011.
Ingredients
4 large British Lion eggs
150g chorizo, cubed
1 tin chopped tomatoes
1 red onion, finely diced
2 cloves garlic, crushed
1/2 tsp smoked paprika
1/2 red chilli, finely diced
1 tsp sugar
2 tbsp fresh coriander, chopped
4 tbsp sour cream
50g grated Cheddar cheese
4 small soft flour tortillas
Method
In a dry pan fry the chorizo for 1-2 minutes then add the onion and chilli and garlic and continue to cook for a couple of minutes, add the tomatoes, paprika and sugar and cook for a further few minutes. Make 4 wells in the sauce and crack in the eggs, cover with a lid and cook for 8-10 minutes or until the whites are set.
Make some tortilla baskets by placing a tortilla over an oven proof bowl and bake in a pre-heated oven set at 160C for 8-10 minutes, being careful not to brown the tortilla too much. Leave to cool while still on the bowl then place on a serving plate and add the eggs, some sauce, a scattering of chopped coriander, the cheese and a dollop of sour cream.
Click on the stars to rate this recipe: