Excellent Easter recipes!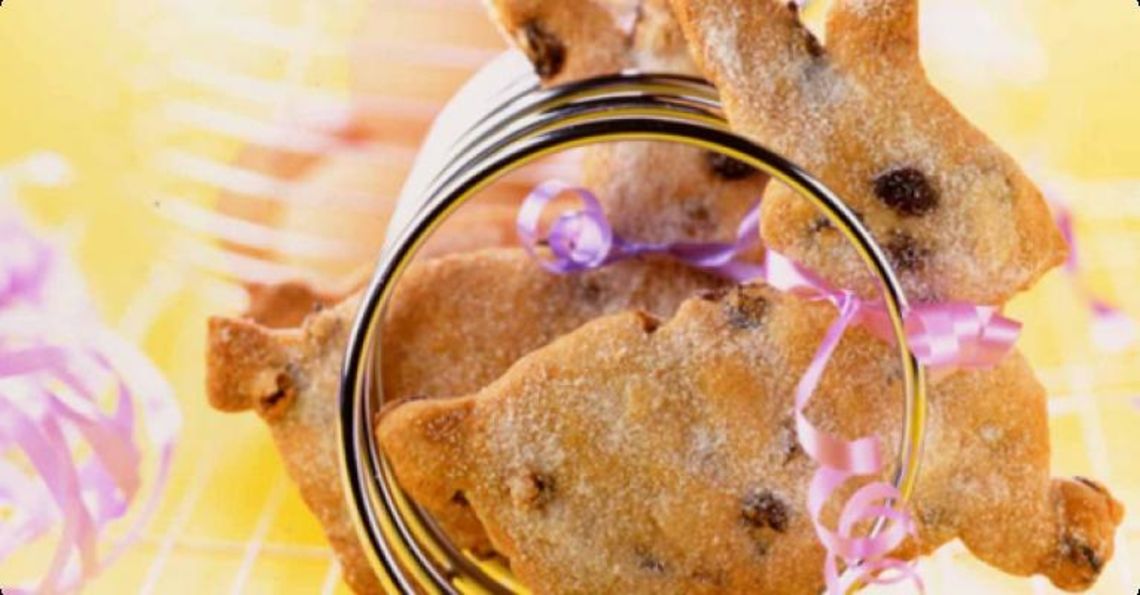 As you know Easter is all about the eggs, but as well as the chocolate variety and a traditional egg breakfast the real things are also an essential ingredient when making treats such as cakes and biscuits. If you're throwing a party or want to make some fun and delicious treats, we have a few Easter recipe suggestions that you might want to try!
Start off with making a whole bunch of these adorable mini cakes that look great on a plate! Ready in just over half an hour from prep to plate, these tiny treats are perfect for making with kids as they can really go to town and personalise the icing on top.
Who said biscuits have to be round? Everyone knows about the Easter bunny, so why not celebrate the day by making these fun bunny-shaped beauties to decorate your party table. They are easier to make than you think and at just 188 calories per portion you can feel free to treat yourself.
Here's something for the adults– if you're looking for something a little different to the traditional Simnel cake, this recipe results in a luxurious, rich and indulgent Easter alternative. Combining zesty flavours of orange with almonds, soft brown sugar and bound by British Lion Eggs, one slice is definitely not going to be enough.
Chocoholics will love this decadent chocolate torte which will satisfy even the sweetest tooth out there. Just like our marzipan wonder, this torte looks amazing on the plate and tastes even better, combining the soft taste of almonds with chocolate, apricot, cream and marzipan. The whole thing takes less than an hour to make and will keep people coming back for more.
This is another fun recipe you can make with the kids, getting them involved in the kitchen and excited about Easter! These biscuits are super-easy to make and are perfect for loading up high on plates for sharing amongst friends and family at your next get- together.
There you go! Whip any one of those up and you're sure to be a hit over the long weekend! We've covered most of them here but go ahead and check out our full list of Easter recipes for inspiration.